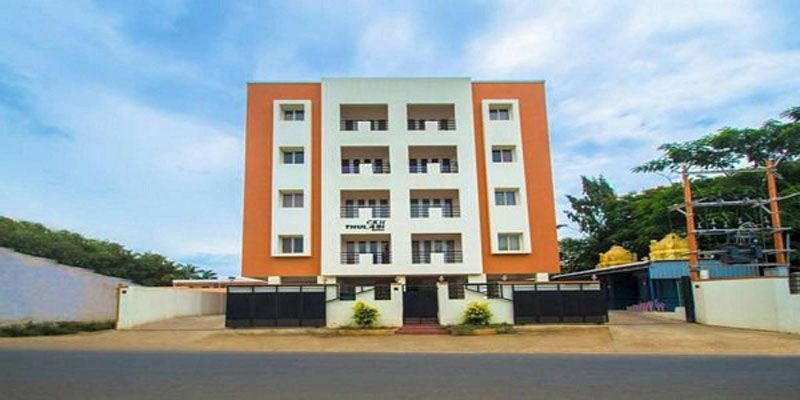 Population wise, Coimbatore is the second largest city of Tamil Nadu. The city accommodates a significantly large number of traders. The industries that form the present day growing Coimbatore are textile industry, agricultural industry and automotive industry. Besides, a number of IT companies and BPOs have mushroomed in the city making it one of the most sought-after destinations to pursue career. It is evident that people from all over India are looking for Service Apartments In Coimbatore. If you too are one such seeker, you should consider the following points:
Set The Budget: Of course, it would be no less than a miracle if you are successful in finding a service apartment at very less price in a growing city like Coimbatore. But instead of anticipating for that miracle to happen, it is wise to arrange for sufficient amount of funds. With a set of budget in hand, it would be rather easy for you to decide on Service Apartment of a particular size or type.
The Location: You can find luxury as well as budget Service Apartments In Coimbatore. The most sought-after locations are North Coimbatore's Kavundampalayam, Mettupalayam, Thudiyalur, Vellakinar; South Coimbatore's Oppanakara Street, Kurichi, Podanur, Kuniyamuthur, Ukkadam; East Coimbatore's Ondipudur, Avinashi Road, Nanjundapuram, Singanallur, West Coimbatore's Maruthamalai, K. K. Pudur, Saibaba colony, Vadavalli; and so on. Carefully research about the property rates in these areas and then finalize a Service Apartment in Coimbatore.
The Online Real Estate Portals & The References: Nowadays, you can look for desired property on any of the popular Online Real Estate Portals. Such portals enable the buyers to look for property according to type, location and budget. Besides, you can also ask your friends and acquaintances for references if they have purchased any property in Coimbatore recently. On the whole, Coimbatore is acknowledged by sprawling industrial segments, advanced health care facilities, sophisticated engineering goods, warm hospitality and friendly culture.
Besides, the city boasts of a pleasant climate, excellent infrastructural facilities and commendable administrative framework. Needless to say that your decision of buying Service Apartment In Coimbatore is indeed a good choice. However, do consider the above-mentioned points prior to finalizing the purchase