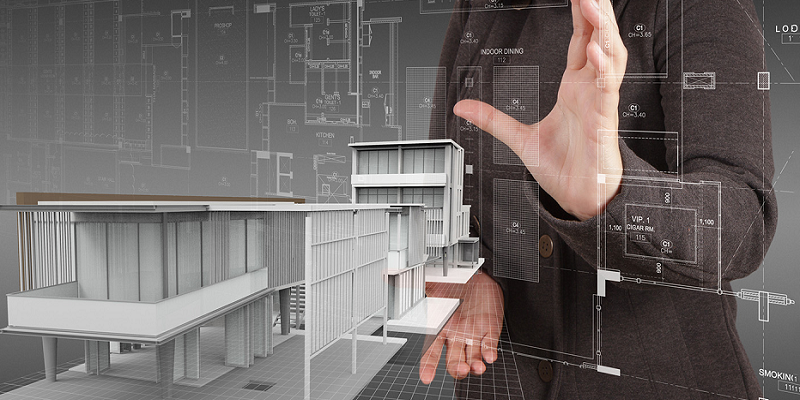 Not everyone knows what it takes to be a successful property dealer in Meerut. Being a real estate agent in Meerut is not just about serving the clients by offering them buying and selling services. It is about keeping an eye on the local real estate of the region and staying updated with the market/price trends. These are the qualities one can read in a common & stereotyped intro of a property dealer. But folks, this is 2019! Things have transformed drastically and the property buyers and sellers have become smarter than ever. They are well-aware of the services a realtor offers. Their prime concern today hovers around the trait set of the property dealer. Without the right amalgamation of accurate qualities and characteristics, it is not easy to gain the trust of a seeker or seller as a property dealer in Meerut or any other city of India. In this write-up, we'll be exploring the right qualities that property buyers and sellers look in for trustworthy real estate agents in Meerut.
Enthusiastic & Self-Disciplined: Being honest, the real estate business is not an easy-going business. In order to excel in this industry, especially as a realtor, the individual should be enthusiastic about it. Having the right knowledge of the local community, real estate trends, and statistics is a must in order to gain the trust of clients. Furthermore, self-discipline is essential for a property dealer's success. Real estate agents in Meerut and other cities should possess excellent time-management skills as well.
Decisive & Honest: Obviously, a property dealer wouldn't prefer sweating in front of the client while taking the call related to the investment in the realty space. Since a property dealer is a guide for property buyers and sellers, they are approached when seeking professional advice. To maintain the trust of the client, a realtor should be prompt in taking the right decision. An excellent decision making power comes from all types of experiences in the real estate domain. Moreover, the image of a real estate agent is tarnished when he is dishonest to them. In order to excel at pace, never withhold a piece of information while locking a deal.
Humbleness: An overweening property dealer in Meerut is always looked upon. It creates a false image of the realtor in front of clients. The number of successful but arrogant realtors is higher than successful but humble. Every realtor believes in his skills and remains modest about it. They are aware of the fact that there's always a room for growth, so bragging about the achievements in front of the client is a big no. In a nutshell, being a successful realtor is a game of confidence and humility, not an inflated ego.
Level-headed in Critical Situations: It is obvious that some unhappy clients will surely yell at you due to some reasons. But, thriving under pressure is something regarded as essential for all property dealers. One has to read and understand emotions while maintaining composure. If your emotions get in the way of professionalism, it will drag down the business.
Outgoing & Extroverted: Pin it or mark it, but the truth is that the real estate sector isn't the profession for introverts. You're going to sell homes by inducing the client. It requires strong interpersonal and communication skills to talk to your client in the right way. A successful property dealer in Meerut never steps back from taking a call in order to grow his network.
Final Words
This was just a short list of some characteristics of successful real estate agents in Meerut. There are more qualities that a client sees in a property dealer in Meerut or any other city. Being a realtor is not a hard job if the individual possesses the right talent and qualities.