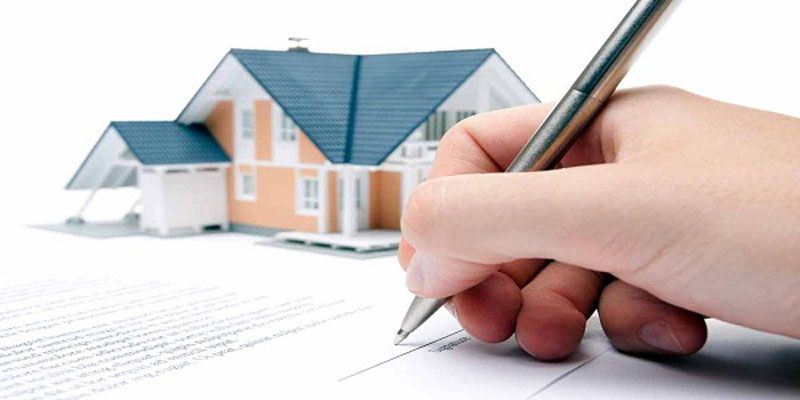 Every person wants to be the owner of his or her Dream Home. However, for every person wanting to buy a house, it is essential to know about the paperwork that needs to be done in order to fix a Real Estate Deal. Just finding the right home is not enough; one needs to do a lot of documentation before getting the ownership rights to the property. This write up aims to make it easier for prospective buyers to manage the property documents.
Documents For A Home Loan: The first step to acquiring a home for any salaried person is to apply for a Home Loan. There are some documents that the banks or other financial institutions ask for before sanctioning Home Loans. The following papers with completely filled Application Form need to be submitted:
A Photo-Identity Proof


Driving license
Passport
PAN Card
Ration Card
Letter from a recognized Government authority

Income Proof - For Entrepreneurs

Brief description of business
Papers of Tax Returns
Registration Papers
Copies of balance sheets

For Salaried Individuals

Pay slips
Appointment letter
Taxation documents
Documents Required While Buying A Home: There are a few papers that you must collect from the seller before signing the deal to buy a home. These documents ensure that you do not get cheated. Also it is intelligent to get these documents checked by professional experts. The list of the documents includes:
The Original Property Agreement Document
Property Title
The Document as per the Urban Land Ceiling Act
Commencement certificate (issued by the Municipal Corporation of the area)
Other documents as per the nature of the deal and the specific property laws of the region where property is located
The best way to complete the paperwork on time is to take assistance of reliable Placement Advisors. There is no dearth of Property Agents that offer assistance to people. However, one should conduct an online search properly and rely on a company that has a unique online identity and maximum visibility on internet.