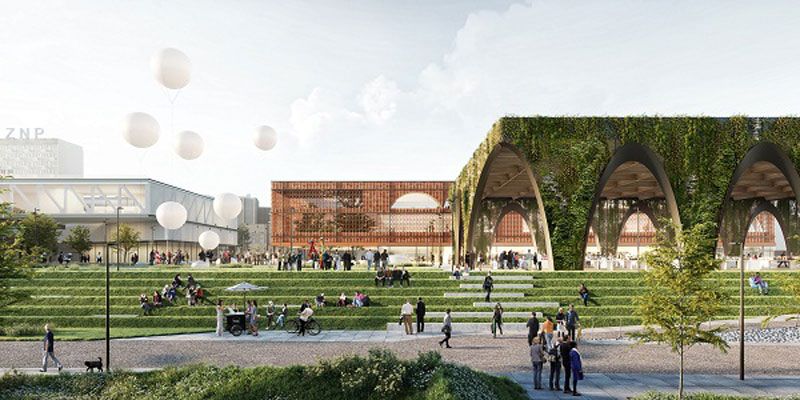 When it comes to property there are several factors to be considered, the most important of them being, the market condition. As the condition is not favorable at all times many buyers become wary, but what do you do when you just have to make the buying decision? Nowadays as the mindsets are changing, people are realizing that making this decision smartly is much better than wait for the conditions to change as many latent opportunities can be utilized.
After considering various factors, you can surmount even the toughest of problems such as dealing with incompetent property dealers, complex property laws financing and so on. After reading this write-up, you will come to terms with all the factors that can be used to your advantage while buying a property.
What To Consider?
The foremost thing to consider is the basic purpose. Ask yourself, why am I buying this property? Will I need it for long-term or short-term basis? Accommodation or for investment?
Then comes the location. As the value of land and other property appreciates with each passing year, so does the price. This depends a lot on factors like connectivity to the area, the level of infrastructural and land development taking place etc.
Next comes the proverbial factor of price. You can determine this from various sources such as residents in the neighborhood area and brokers but asking a good realtor is a much reliable option.
While buying property, you will of course come in contact with a broker but you must always confirm his credential thoroughly. If the scale of investment is large then get in touch with an institutional broker who can be contacted even after the deal is closed and will not run away, leaving you in a mess!
Having observed these factors, it is important to note that investing in property under construction has emerged as a good bet for investors as it offers lucrative returns. So in a nutshell, by carefully weighing the options and the scenarios, on can easily buy the desired property at the chosen location and within the budget, no matter what the market conditions are.