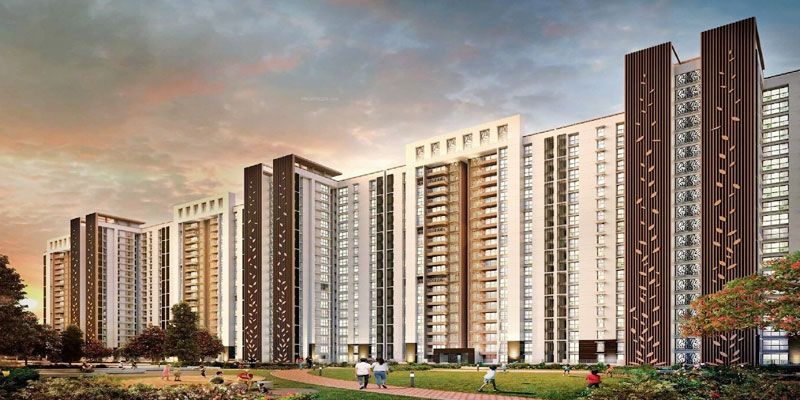 A metropolitan city of the Indian state of Maharashtra, Thane is also known as the city of lakes. This city is mapped on the northwest of Maharashtra and is therefore adjacent to the city of Mumbai and shares the Mumbai metropolitan region. This city is considered one of the many posh locations in Maharashtra. This place houses some of the premium projects of real estate, which are rated best all over the world.
Reasons, why this place has gained popularity and attracted prospective investors to invest in the projects of this place, are as follows-
The luxury amenities available, such as big shopping malls and entertainment houses.
Reputed education centres which are available surrounding this city.
Resorts and restaurants, amusement parks, clubs etc for leisure facilities and quality entertainment.
Considering all these factors, Thane is enlisted among the names of smart city missions. Lodha Amara Thane west happens to be one of the most popular and beautiful projects in the city.
Lodha Amara
The project of Lodha Amara is seen as having created landmarks that match the global standards. The project is constructed such that the values of the family of investors be retained. This project has gained contribution from every participating party of the development. This made the project of uncompromising quality and unparalleled services. The properties offered in the Lodha Amara hold a large multitude of experiences.
Every sector of this project, be it the vast open spaces, world class gyms, manicured greens, sports arenas and every other inch of the project celebrates life.
Real Estate
Lodha Amara has been one of the most discussed real estate projects among prospective investors. This project is being developed on the Kolshet Road of Thane city. This project is duly registered under RERA. Investing in this project might not be a bad idea because of certain factors.
This project enjoys good connectivity by means of rail and road, within Thane, which connects almost all the parts of Mumbai. Again the Mumbai airport is only at a distance of 45 minutes from Lodha Amara and the railway station is just 6 kilometres away from this location.
The project of Lodha Amara offers a host of facilities within it. This includes swimming pools, amphitheatres, clubhouses, gyms and many more. Also, there are several other amenities available nearby, such as shopping malls and renowned schools and colleges.
Lodha Amara lies close to many buzzing places in the city and also it is proximal to many corporate and IT offices, which brings the project a fair potential for growth.
This project offers a number of properties with large varieties. The Properties of Lodha Amara Thane West offers flats and apartments. These flats and apartments are configured with bedroom strengths starting from 1 to 3 along with hall and kitchen. The area of these flats and apartments range from 438 square feet to 1185 square feet.
The prices of the 1 BHK properties are around rupees 72 lakhs. The 2 BHK properties with 585 square feet and 735 square feet would cost approximately rupees 1 crore and rupees 1.15 crores respectively. The area of 3 BHK properties varies between 955 square feet and 1185 square feet, and the price starts from rupees 1.66 crores.