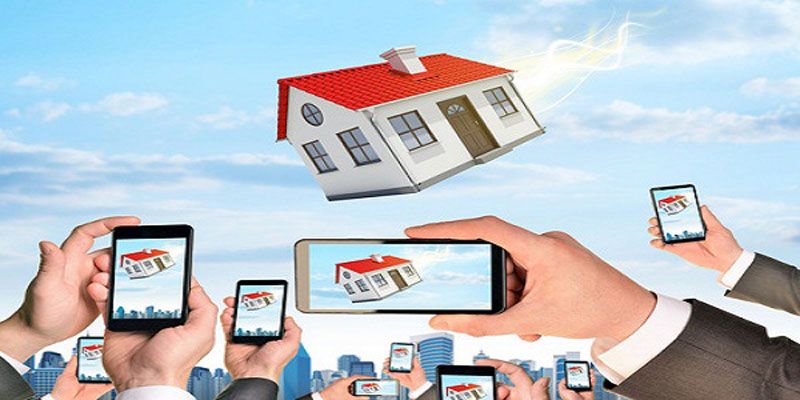 With the emergence of internet, a new wave of transition has traversed in all the sectors and Real Estate is no exception. The undisputed impact of internet on the real estate business can be seen in the form of tremendous boom in the buying and selling of properties. Internet has crept into our lives to the extent that today, we just don't see any business separated from the word'. Same is the case with real estate; there are directories, web communities and online stores from where, everything pertaining to real estate can be purchased. So, it is mandatory to give effective online presence to your online real estate business, in order to benefit from it in future.
Get Yourself A Customized Website
Online promotion of your real estate business can be done by getting a customized website. Hire a professional web design company to make a real estate website for you. This website will act as the mirror image of your company and will help the buyers and sellers to know about your offerings. You can also tell the online audience about your company's history and its establishment. This way, you can even generate revenues for your business, besides marketing your website properly.
Get Listed At B2B Portals
A B2B platform provides an ideal platform to the online businesses where they can market themselves and can build new partnerships. Besides, it also helps the real estate businesses to get remedial feedbacks on time. As more and more number of people, are turning towards online directories rather than telephone directories, there is a wider scope for an online business listed on B2B portal to scale success sooner.
Promote Your Business In Renowned Web Communities
Online communities like Twitter, Linkedin, Facebook, etc. have gained prominence in the recent times. These communities are increasingly used for networking and building business partnerships. The multi-faceted environment provided by these communities help the businesses to share and communicate with other businesses and develop long lasting relations with them. So, after reading the write-up, you must have figured out that it is quite essential to give an online presence to your real estate business, in order to market it well and generate revenues.