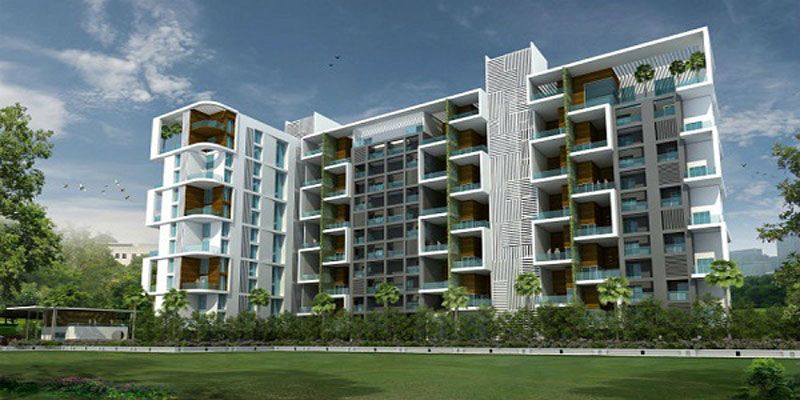 The days when Pune Real Estate was ignored on account of its more glamorous counterpart Mumbai are long over. In fact, Pune has undergone a complete transformation in the past decade or so. Though Pune real estate demand is obviously still not comparable to that of Mumbai Real Estate, but the property rates in Pune are witnessing a steep hike with each passing day. The property rate hikes can be attributed to the consistent demand for Residential Property in Pune. Together with this, Pune being a stable market has greatly steered the equation in the favor of rising demand.
Factors That Have Contributed To The Rising Demand For Pune Real Estate
Though the IT sector is biggest contributor to the rising real estate investment in Pune, it is by no means the only one. The growth of other sectors like manufacturing, automobile, service & education have also contributed in making Pune the top destination for real estate investments.
There has been considerable economic as well as infrastructural development in Pune in the recent years. Along with this the inflow of IT professionals & other qualified workforce has created a subsequent demand for affordable housing segments. some examples of the sunshine sectors which are attracting qualified professionals from across the country include - retail, FMCG, IT/ITES, hospitals, bio-technology and automobiles.
Locations In Pune Enjoying A Rising Demand Among Residential Property Buyers
Though hi-end areas, the demand for residential property in Koregaon Park & Bund Garden is still on a rise.
Owing to availability of social amenities & proximity to commercial hubs, Wanowrie is emerging as the preferred residential area among the middle income group.
Residential pockets are concentrated in and around Balewadi, Hadapsar, Kharadi, Baner and Nagar Road; most of the buyer segment of these residential properties include IT professionals.
Undri is yet another of the locations that is witnessing increased demand & a rise in property rates owing to new projects, affordable property options & accessibility. Improvement in road connectivity is yet another of the reasons why this location is becoming the latest residential hub in Pune.
Affordable housing options are one of the biggest reasons why the focus has shifted from Mumbai to Pune Real Estate in recent times.