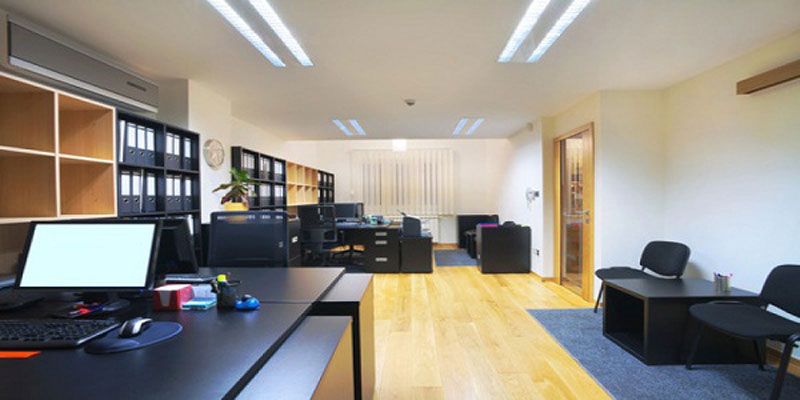 The current upward trend in the economy has finally started reflecting on the demand for commercial real estate in the country. In turn, the increase in demand for office space is set to affect the sales in residential real estate segment. The real estate sector in India is on a high growth path. Contributions to this high growth environment have been made by several government initiatives as follows:
Liberalization of foreign direct investment norms in real estate.
Introduction of the SEZ Act.
Allowing private equity funds into real estate.
While the Indian real estate market is not as transparent and liquid as more mature markets, it is changing fast in response to the demands of MNCs and foreign investors. The key driver of the demand for office space is the IT/ITes sector which accounts for a major share.
Sector-Wise Demand On An All Time High
In addition, several MNCs are looking at India as an ideal location to expand their global footprint. This will require IT support services including back-end operations. Bangalore, being at the forefront of the IT/ITeS sector in India, is expected to experience this growth in a big way. Several companies are looking at expansion and are in the process of hiring employees, thus creating a demand for quality space both in the SEZ and non-SEZ category.
Apart from IT/ITeS sector, the Telecom sector is also expected to create demand for office space. Banking and insurance, biotechnology, research and development are some of the other fields where demand for office space is expected to increase in future. The demand for office space in India is expected to continue growing with new opportunities in view of the corporate expansion plans across most of the industrial sectors. An increasing occupier interest in SEZ projects is further likely to give a boost to the demand for office space.