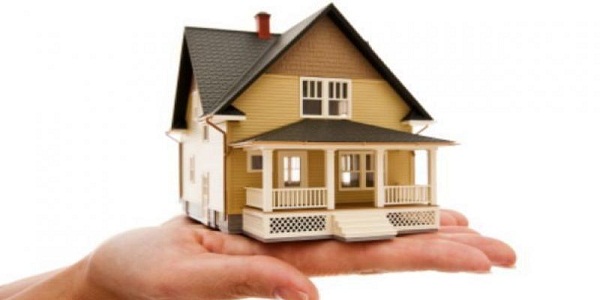 Are you on the look out to purchase a property? Do you require a lender who is ready to lend you at reasonable rates? Then you must keep some important aspects in mind before going for a Home Loan Scheme.
Concern
It is to be noted that property involves long-standing monetary commitment and not all borrowers are well-resourced to control the home loan debts.
Solution
Financial discipline is the mantra to be followed prior to bearing a colossal monetary obligation.
The process of managing the debts effectively includes the following steps-
Categorize The Expenditure Pattern- Monthly expenditure usually includes factors like healthcare, insurance, transport, housing, food, entertainment, education, emergency needs and other over dues. Calculating the variation between the monthly earnings and preset expenses would provide you the additional money on hand every month.
Borrow Only The required Amount- It is a thumb rule, that the monthly EMI should not exceed more than 30 to 40 percent of the standard income. Remember not to borrow more than required if the interest rates are low, as interest rates tend to alter. Hence, an increase in interest rates would convert into more EMIs.
Accumulate Margin Money- The borrower must arrange the margin money as Banks only provide loan up to 80 to 90 percent of the cost of the home.
Choose The Appropriate Lender- When you select a lender keep the following factors in mind-

The money the lender is willing to sanction
The interest rate
Additional cost of the home loan
Penalties
Client servicing levels
Response from existing customers
How regularly the lender has passed on rate hikes to the borrowers
Keep in mind that a home loan is a long-standing financial commitment and it is crucial to establish beforehand that it does not become nerve-racking for you to repay the home loan debt. Careful financial planning and meticulous execution of the plan is the key for easy repayment of home loan.