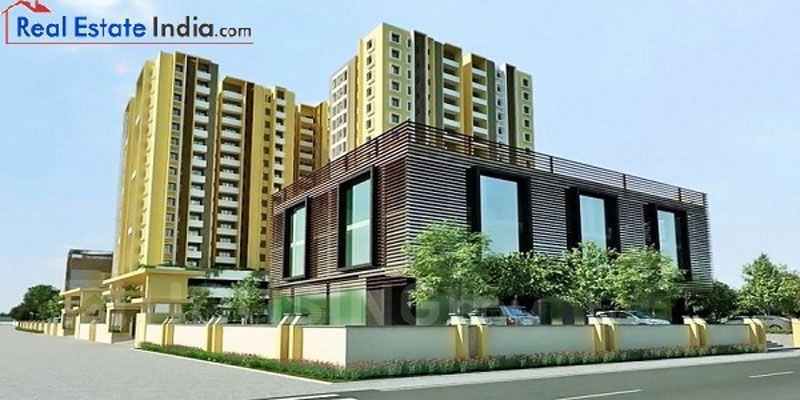 The growth & development that has happened in Gurgaon in the past two decades is beyond imagination. From an unoccupied farmland to one of the most popular outsourcing destinations in India, the Gurgaon has witnessed a real estate boom. Apart from a number of BPOs & KPOs, entertainment facilities, world class restaurants, shopping malls, etc., many reputed MNCs have also set up base here. There are several factors that have contributed to the rapid development of Gurgaon & made it one step closer to being classified as a world class city.
Many reputed real estate brands like DLF, TATA housing, Unitech, etc. have invested in different real estate development projects in the city. The development is not limited to any one kind of project; an equal level of interest has been shown in residential & commercial investment. Today there are as many upscale residential properties (villas, bungalows & condominiums), as there are swanky shopping malls & office complexes that dot the city.
As far as connectivity is concerned, being close to the capital city Delhi has spurred the overall real estate development in this city. Besides being in close proximity to the airport, the NH-8 as well as metro connectivity has also taken the demand for Gurgaon property to an all time high.
With Delhi-Gurgaon Metro starting operations, the real estate prices in Gurgaon shot up further. The metro connects Gurgaon to some of the important parts in Delhi, thus offering a great mode of transportation for working professionals having offices in Delhi.
With the establishment of several swanky world class Malls like - Ambience Mall, DLF City, MGF, Sahara Mall, Central & Gold Souk, etc., Gurgaon is rightly being termed as the Mall City by many. The shopping experience of the Indian consumers has undergone a complete change with the availability of such world class alternatives.
Gurgaon property is selling like hot cakes in the market today, & there is no better time than now to invest in Gurgaon Real Estate. Both investors & property buyers can take advantage of this golden opportunity before its too late.