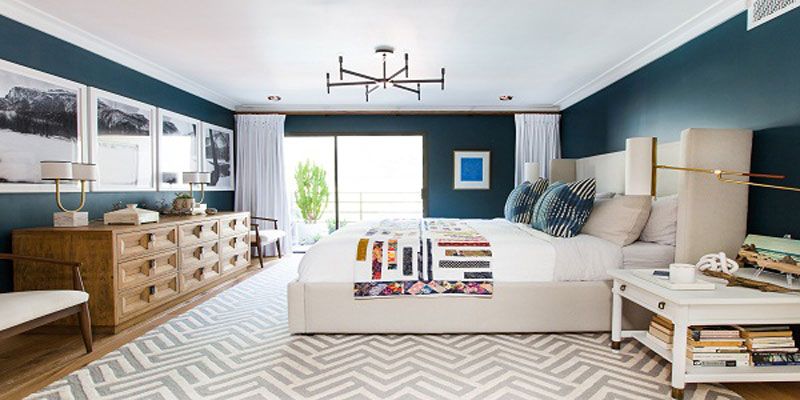 Are you looking to design the interiors of your home this season? Do you wish to get your home designed in a smooth, organized, and timely manner? If yes, then it's time to get the professional hand on the domain of your interior designing. Go for a professional home interior designer and experience the difference. Here are some tips on how you can hire the best designer for your interiors:
Interviewing Potential Designers
Prefer to interview the potential designers at your home, where you want the designing to be done. Benefit: Things will get discussed in a clear and far better manner.
Prepare a list of questions you need to ask the potential designer. Benefit: This will really help in determining the right designer who can meet your needs in the best way.
Record the answers of each designer. Benefit: Review them later to see who matches your expectation and is the best among all.
Ask Them To Show Their Portfolio
Ask to see samples of their work. Benefit: You will be able to see for yourself how their designs work in real homes and apartments.
Ask For Tentative Budget Before Hiring
Ask the potential designer to prepare the budget along with an idea of actual rate flexibility. Benefit: Interior designers can be expensive, especially the good ones, so find out first-hand what your designer will charge for your job.
Hiring an interior designer will not just give a whole new and trendy look to your home interiors, but will also save your time, and will lessen all your tensions. Use these tips and choose the best designer who understands your vision and can work around to your budget as well. Realize the idea of your dream house in reality without breaking the bank.