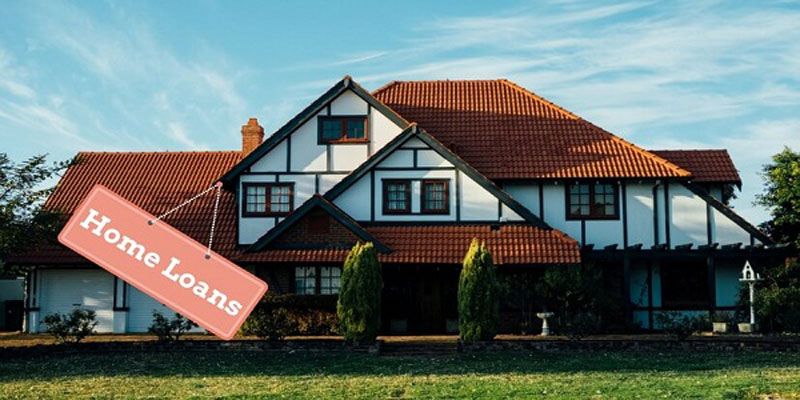 The choice between the Fixed Interest Rate and Floating Interest Rate plays a significant role while taking a Home Loan. In simple terms, Fixed Interest Rate means constant rate of interest throughout a period of time. On the other hand, Floating Interest Rate includes the changing rate of interest in accordance with the economic fluctuations. Both these options have some aspects as mentioned below, which must be considered for making a smart choice:
Fixed Interest Rate
It is the best option for the people who believe in working according to a set budget as they get to enjoy the fixed monthly installments.
It provides a sense of protection and assurance to the people.
The time period of the loan is also known beforehand.
Another great feature is that in case of rising rate of interest also, you would pay the fixed rate or less than the current prevailing rate.
Reduced Flexibility.
The main disadvantage is that if the prevailing rate of interest is less than the fixed rate, you will still have to pay the same rate as mentioned in your agreement.
Limited additional repayments.
Floating Interest Rate
Best for the people who are likely to repay the loan amount before time.
Lesser interest rates can be enjoyed in case the market is fluctuating that way.
Unlike in Fixed Interest Rates, no penalties are levied for early repayments.
More interest rates will have to be paid if the prevailing rate is high.
Depending upon your requirements and approach, you can judge these essential aspects of both the alternatives, so that you can successfully take the right decision.