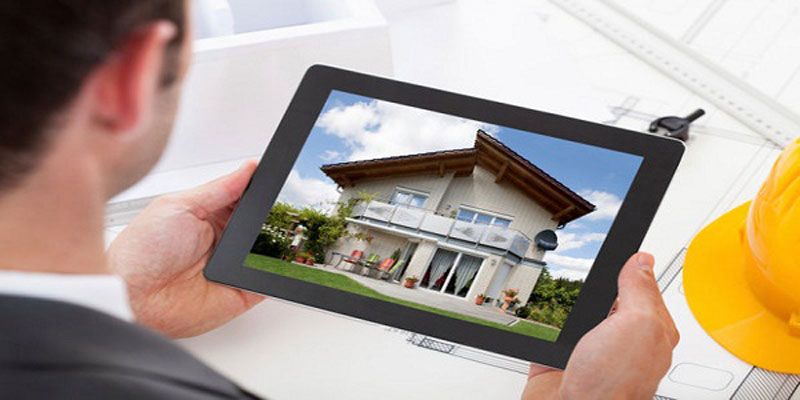 In the current economic scenario, buying a house is perhaps one of the biggest investments that an individual makes. Easy availability of home loans or mortgage loans has eased the task of buying home to an extent for average income group Indians but they involve their own risks as well. One should remember that going for a home loan is easy but paying it back can actually be difficult because it affects your personal finances for a long term. Today's tough competition has made banks and finance institutions to jump over each other and offer the best deal to the customers. However, it is always advisable to consider few things before you make final decision of taking home loan. Here are some important things to look out for before approaching a bank for a home loan so that you can buy your dream home without much effort.
Be Careful and Bargain Hard
The feeling of competition between the banks can actually be in your interest so make sure to make maximum profit out of it. Invest some time in investigating the different home loan schemes offered by different banks before you make the final decision. Once you are through with your decision, bargain as hard as you can on interest rates and processing fees. Try and take additional advantages like property insurance, etc. from the bank at no extra cost. You can also consult your lawyer if necessary for explaining the minute details of the agreement before signing on the dotted line.
Home Loan and Insurance
It is true that home loans increase the financial risk to some extent if the main earner of the family passes away. For avoiding extra burden in such cases, increase your life insurance cover so that your family remains protected from the additional risk.
Loan eligibility
Biggest thing to consider while applying for loan is your eligibility for the same. In simple terms, loan eligibility is calculated on the basis of your ability to pay along with the actual cost of the house you are willing to buy. You can also increase your loan eligibility by increasing the tenure of loan return or you can request bank to club the incomes of your other family members. Banks also increases your eligibility for loan on the basis of your previous track record with the bank.
Documentation
Ensure to keep the original receipts of all the property documents you keep with the bank. This will help you in switching over your loan to another bank or showing them as a proof in case bank misplaces your documents. Also, make sure that you receive detailed statement of your loan account from bank on monthly basis. Keep them in your record for future negotiations.
Fixed Rates and Variable Rates
Check whether the fixed rate is fixed for the whole tenure of your home loan or it is just for few initial years. You can also check for the loopholes in your agreement that would allow bank to change your fixed rates when the interest rates start moving up. Reset Clause' added by the banks in your agreement gives them authority of increasing your interest rate at a particular point of time. If you have variable rates, then you should understand whether they are linked to some specific index or not. A clear understanding about the changing interest rates makes you understand their effect on your payment. Bank may change you EMI or the tenure of your l oan on the basis of these rates.
Hopefully, you will find this write-up useful in making wise decision about the home loan and also make you understand what things you need to consider. Keeping these things in mind will add extra pleasure to your happiness while buying your own dream home.