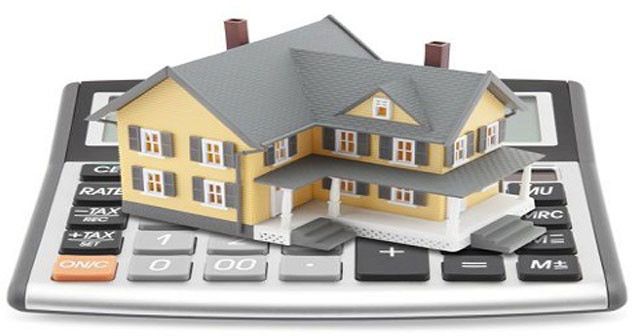 Are you an NRI and want to invest in a property in India? Are you worried that you will not get sufficient loan at reasonable interest rates for buying the desired property? Then worry no more. Many banks offer loans to NRIs at the most feasible interest rates. The interest rate may vary slightly from those offered to the residents of India, but there is not such a huge difference. However, the loans are sanctioned only for a short period to the NRIs. They get only 85% of cost of home as the loan amount. Also, the borrower's repayment capacity is a huge factor in the size of the loan amount. Eligibility of the borrower has to be calculated before providing them with the loan amount. This calculation is same for both residents of India and for NRIs. However, as NRIs are living in far-off countries, banks take greater care and ask for more important documents to ensure that the borrower is genuine and has the capacity to repay the loan. Such documents would include:
Passport and Visa
Copy of the appointment letter and contract from the company where the loan applicant is working
Salary certificate in English, containing entire details like salary amount, date of joining the company, position, etc.
Bank statement of the last 6 months
A labor or identity card if the borrower is working in the Middle East.
Apart from these legal and personal documents, banks also require original property documents before lending loans to the applicants. These property documents would include:
Title deed that traces the title of the property for a minimum of 13 years
Encumbrance certificate for last 13 years
Approved license, plan etc.
Agreement of sale or construction
Unlimited Liability Corporation (ULC) clearance
Latest tax paid receipt
The NRI borrower can pay the EMI from the Resident Ordinary account or from the Non-Resident External account. So if the abovementioned information is provided, even NRIs can obtain loans and repay them without any unnecessary hassles.