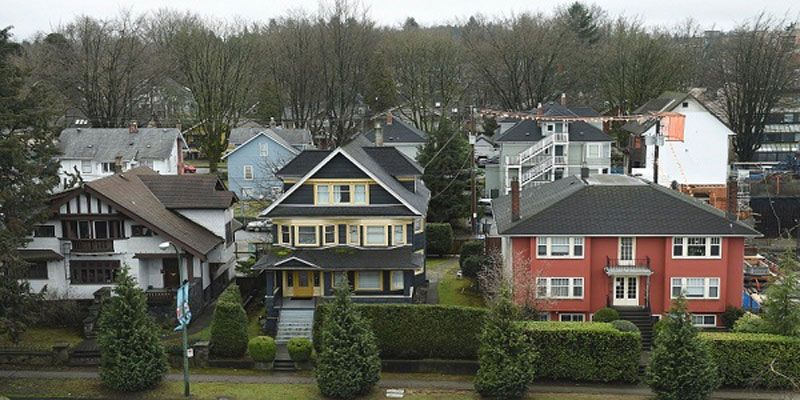 With the growing competition in the buyer's market due to the abundance of homes to select from, there have been a lot of demands and specifications from the buyer's end. The reduced prices offered by the builders on the newly constructed properties have only added to the market competition.
Benefits Of Staging Home
It's a smart step to stage your home before getting it listed. Even though the market has been on a considerable low yet staged homes have always been selling faster, saving thousands for the seller. It has also been established with the help of various studies that homes that were staged before listing had less DOM (days on market) than those which were not staged.
How A Professional Home Stager Helps
Unlike earlier, today a seller has different options. You can avail the services of a Professional Home Stager to make necessary changes to the interiors and exteriors of the home where as for the money saving Do-It-Yourself generation, ideas for staging can be suggested by the home seller. If you are a designed challenged seller' not clear on how to proceed with the process, there is an option of getting an expert advice. This is possible when you send the photos of the interior and exterior of the home and these are reviewed from a buyer's angle. A comprehensive report is made that has all the viable suggestions and proposals are made to make home attractive to as many buyers as possible. This also saves lot of time.
Tips For The Agents
In case you are an agent having problems as your listings don't show really well and are constantly being hounded by the seller as to why the home hasn't sold yet, there are solutions as well. Even though you are well aware of the fact but being honest enough and telling upfront to the seller is better. You can suggest a professional home stager detailing about what's keeping out the offer. Home Staging industry is changing as per the needs of sellers and it's an essential fact today to realize the importance of the benefits lying in the real estate presentation. In the growing competition it's the need of the hour to take the expert help to get the real worth of your property. For Details, Click: Real Estate Agents in India