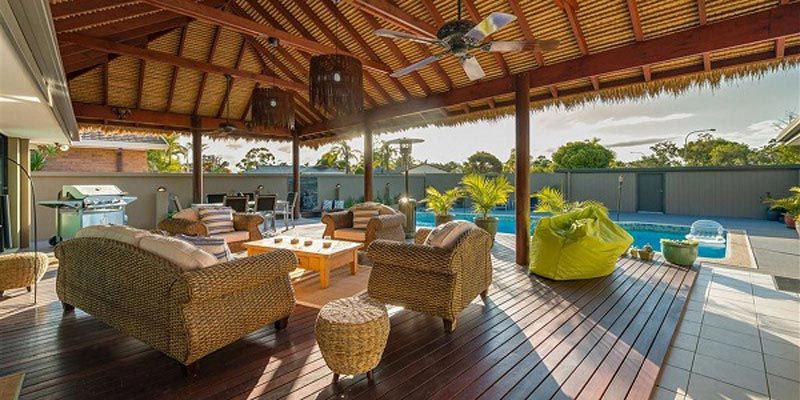 Real Estate in India is going through a dynamic phase with considerable small and large scale dealings taking place on an everyday basis. With the rising prices, it seems to be a lucrative investment opportunity that can give high returns with each passing year. While buying property needs several considerations, selling property needs to be handled with smartness to get the best deals. This write-up discusses the major tips that come handy while selling property and by reading it you will be adept at selling in no time!
Tip # 1: Get Your Property Valued By Professionals
Property appreciation plays a major role in determining the worth of your property and is profitable for both buyers and sellers. To ensure a fair price, get the property valued on the following aspects like:
Location
Condition of property
Prevailing rates in the area and so on
Tip # 2 Get Your Property Prepared For Selling
It is a well-known fact that a presentable property in its best condition appeals to the buyers. As the buyers invest their hard-earned money in it they obviously lookout for well-maintained property. Check to see if it requires any plumbing work, maintenance (seepage, cracked walls etc.), or renovation and get it fixed.
Tip # 3 Ensure To Have Your Name Listed As The Property Owner
A crucial and ethical step that needs to be taken is to check all the documents stating that the property is yours or get it transferred properly in your name before entering a deal. To confirm this, you need to get the Property Deed checked beforehand by a lawyer. Failure to present the sales deed nullifies your chances of selling as it shows that you do not have the permission of the actual owner.
Tip # 4 Clear All Dues And Issues
A deciding factor for the buyer is that the property should be free from any dues and legal hassles. It presents a clear picture and raises the value of the property in the eyes of the buyer if all the bills and taxes are already paid, for e.g. water and electricity bills, property tax. Do remember to have all the receipts in hand at the time of the deal.
Tip # 5 Registration
The main aspect of the deal, the Sales Agreement Registration is the final formality that needs to be dealt with and yes with utmost accuracy. Here, you are officially directed to get the property registered within four months of the date of the sale. Thinking a bit from the buyer's point of view results in a win-win situation for both parties where there are no complications in the future. Selling property can prove to be very beneficial and hassle free if these points are considered and even a little investment in the up-keep of your property can go a long way in attracting many buyers.