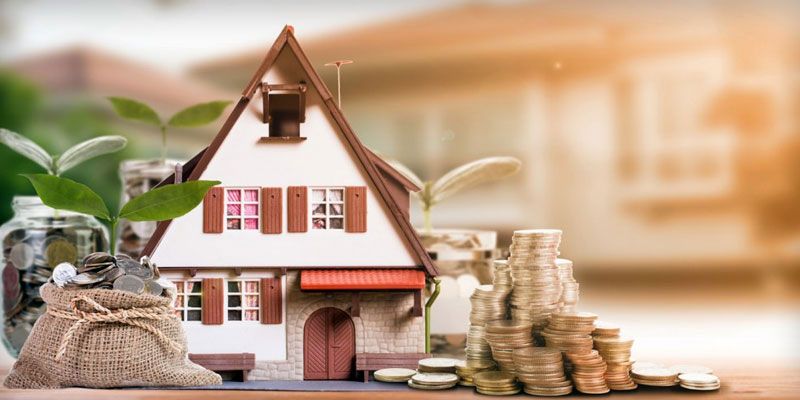 In the market of real estate where selling a property is no less than a competition, you require smart tactic and experienced help who know what they are doing. And brokers are part of the deal. There might be so many questions going around in your mind when It comes to selling like how to make it more appealing and others. But more than that you need someone by your side who would handle the load of paperwork, find the right buyer for you. With emotions and legal technicalities, the whole procedure is a complex one.
One might think that one could sell a home, but brokers in today's market have played a great role in helping in maximizing your home's value and make it a smooth experience for you. Here are some reasons on how property dealers in Kharar, Mohali can help you with selling a property.
Agents Know How To Avoid Emotional Sale
Selling one's home is truly an emotional process and with an agent it is less likely that one would be making any mistake that might cost you. It could be anything from getting less price or asking for too much, or giving in easily. A broker would have the right knowledge on how to help you not just find the right price but the right buyer too. Therefore, the emotions would always be there for you and your broker would know when to strike perfectly and get the right price for your home.
Real-Estate Is A Complete Occupation
A seller cannot rush back home whenever someone would be interested in viewing your home, or would want to know about some paperwork specification. One is not as experienced as a person whose sincere job is selling home in the most competent way possible. At the end of the day, you do not have the advantage of being at the disposal of the buyer. But with an agent, you would be able to show your home even when you are not physically present there and it would be fully secure.
They Have Bigger Networks
You could list your home on various online portals and real estate houses, but it would still be a slow process of finding the right buyer. But your agent would have relationships with other agents, real estate houses, clients and other networks and channels through which they could help you find the right price for your home.
Cutting Off Unqualified Buyers
Not being an experienced person in this sector, one might not be able to distinguish between who the right buyer would be and who is just wasting your time. But property dealers in Kharar, Mohali, would help in determining who the right buyer is and who are serious about buying and shows potential. They could motivate a person immediately and know how to hold the buyer's attention.
They Have Price Negotiation Skills
As a seller you might have fixated on one price but being flexible is a factor which many buyers would appreciate. Negotiating a home sale is not a piece of a cake and if you fail, it would mean less money in your pocket. A seller would be emotional about the whole price negotiation process and the opposite party could take advantage of it. Your broker would know the tactics and the custom of selling a home and therefore are the perfect candidate.
Your agent will not ignore the flaws your home has and will work on it and make it better or be realistic about it. They would know what the legal technicalities are as well as the risks. Therefore, these are some of the ways by which a broker could prove to be really helpful when trying to sell your home in a smooth and hassle-free way.