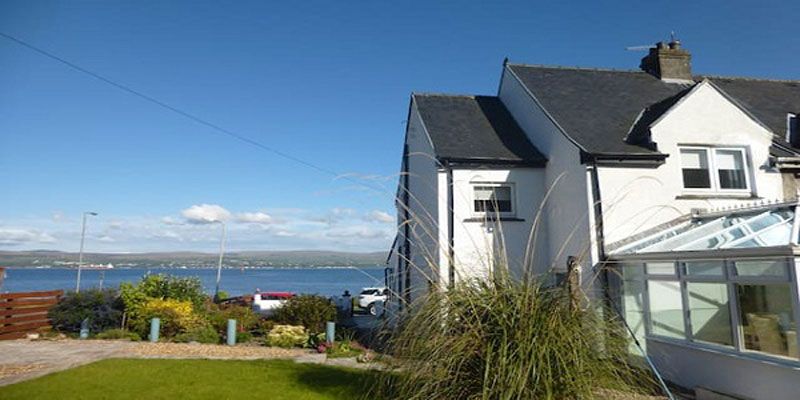 Organized way of doing anything pays off well at last. The same thought applies at the time of buying, selling or renting a property. Importance of checklist can be defined in the same context. Now the question is- What is a Checklist? Well, a checklist refers to a simple list of items to be conferred with before you engage in any significant task.
Corporate people and other working professionals move from one place to another for various personal or professional reasons. During such crucial moments, enquiring about a few basic questions becomes highly essential in avoiding last moment hustle-bustle. Here are some guidelines while taking a house on rent which can keep you out of trouble:
Location
Inspect about the following:
Facilities located nearby
The distance of location from your work place
Children's school
Hospital, Police Station, Post Office, Market, etc.
Enough parking space
Noise levels
Utilities
Enquire about:
Whether Utilities such as electricity, heat and water are included in the rent
Which type of heating system is being used
Average cost for utilities in the apartment
Damage
Observe if there is already any damage in the room. If yes, then note it down in your checklist and ensure that the landlord is aware of it.
Rent
Ask about the cost of the rent/month
Prior commitment, make sure that it meets your financial needs
Settle the Security deposit and cleaning deposit, well in advance
Enquire about the refundable amount and mention the same in your written Rent Agreement
Knowledge about the kind of property you are searching and keeping a checklist of these needs and preferences handy can help you find a suitable property with ease and comfort.