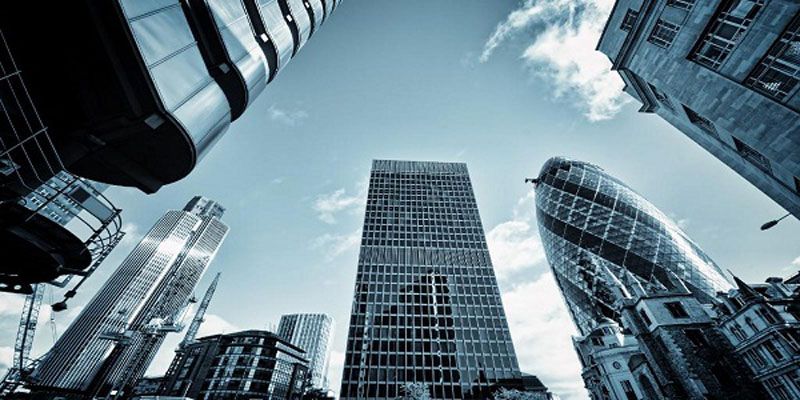 Investing in the commercial real estate in India, the present scenario is a highly lucrative option. Even if you invest in a small piece of property, the returns in turn are very high. Property investors, these days are eying more and more on the commercial properties as they promise good profits. But, investing in real estate whether commercial or residential has its own set of risks. Especially, when it comes to commercial real estate investment, then the risks are higher as you are obviously investing in a larger piece of property. Read this write up ahead to know the best measures for maximizing your profits while investing in commercial sector and reducing the risks associated with it.
Risks Associated With Commercial Real Estate Investment:
There is no assurance that the investment will achieve the investment objectives.
Investing money in wrong locations that are not competent to draw investors and masses towards it.
Capital risk
Inflation risk
Operational risk
Owning of too many commercial properties altogether brings in the concerns like renting, maintenance, and zoning for the investors. But, apart from this, there are many factors that make the commercial sector worth investing.
Which Factors Make Real Estate Investment In Commercial Sector Preferable?
Lower interest rates
Burgeoning income and better job prospects
Higher disposable income
Opening of FDI in retail sector
Changing consumer behavior
The capital value of commercial spaces has undergone a paradigm shift in the last one year. It is increased by 40%, due to sudden surge of IT / ITES and BPO sector across major metros in India. Besides, investment in commercial sector opens up many gateways for the investors like land for future development, condominiums, shopping centers, trailer parks, and other rental properties. So, the best way, while investing in commercial real estate is to acquire a lease agreement that will ascertain an income flow and will also allow you to retain the property.