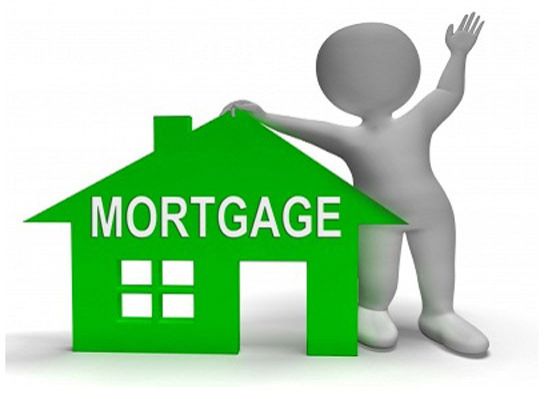 Meeting the requirements for a mortgage is a very challenging task especially when you are buying it for the first time. It is very essential to find a perfect lender and pay the required amount only. A wrong decision can land you up in great trouble in future. By knowing what is required in the entire mortgage process and what id needed by the lender, it can be easier for you to get low interest rates and to be qualified for getting a sizeable loan. These days' banks frequently modify their lending criteria, which is why it is difficult to get the best mortgage deals. Here are some of the key points that are considered while determining the entire mortgage procedure:
The monthly mortgage payments and rate of interest is based upon the size of your deposits.
If you have any kind of loan payments or any sort of unsecured debt left to be paid, then the amount to be borrowed will reduce.
Outlined here are some effective tips that can help you getting a mortgage:
Make sure that you are on the electoral roll.
Your punctuality counts. If you are not punctual in paying your debts or any other financial commitments, then you can land up in problem.
Lessening your personal loans or any type of tentative liability will surely help you have access to more amount.
Make certain that you do not slot in any type of credit, while you are already occupied with the mortgage process on.
Restore all the paying slips and P60's with you.
Basically the mortgage depends on the lender you are associated with and the interest rate you have got. Thus, follow these simple tips and research the market accordingly can surely make you qualify for obtaining the best mortgage deals available in the marketplace.