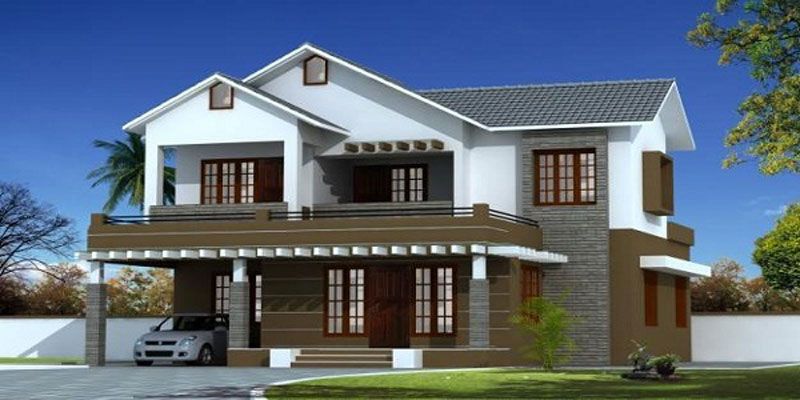 There is no need to turn abroad if you wish to own luxurious mansion with those lush green lawns. Indian real estate industry has taken long strides to be in a position where it offers you a wide range of properties at most affordable prices. With rapid pace urbanization, new colonies and societies are springing up with lavish apartments and flats to accommodate all your requirements.
Lucrative Investment Buying properties in India is one of the best ways to invest your hard earned money. The Indian real estate industry is thriving and experts predict that there are great chances of huge returns for the investors in the real estate sector. Massive migration from rural areas has generated huge demands for quick accommodation in the cities. This has certainly encouraged the property dealers and builders to come up with numerous development projects. The spiraling competition in the real estate sector thus offers you with some of the finest properties and that too at reasonable prices.
Plan Your Budget First of all you should figure out your specific requirements. What type of property, what size, what amenities you wish, etc should be clear in your mind. Depending upon the requirements, you should set a budget for buying the property. These steps will facilitate you to select a property once you start searching one.
Scouting Out The Property If you are looking for a property in India, it is advisable to explore all the possible options available. One of the best methods to collect information about properties in India is the online websites and portals. Conduct a thorough research on the internet about the different properties available. This will provide you a fair idea of the prices and the various amenities that you can avail at different localities.
Once you have zeroed in the property, you should take expert opinion regarding its merits and demerits before entering into a final deal. Buying properties in India is a long term investment that guarantees profitable returns.