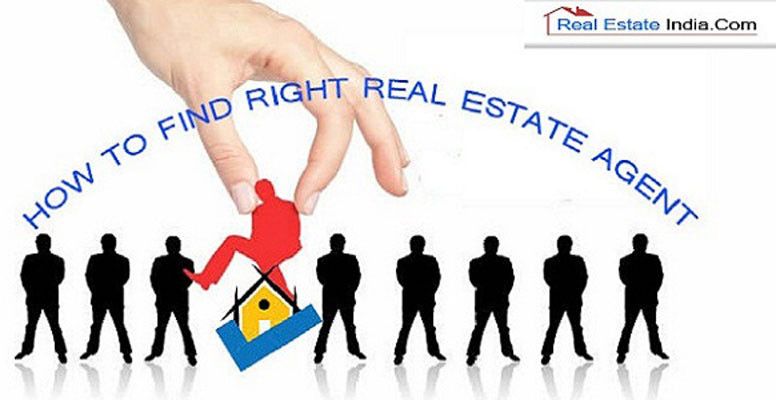 Buying or selling some property could be really exciting, but distressing too. Why exciting? You can answer it well, but why distressing? That's because it's complicated, for you'll need to collect a lot of information – about finding a buyer/seller, locations, price range, documentation procedures and so forth – to take a right decision. Otherwise, you may repent later over your decision. Don't worry as you can easily ride out of this trouble with the help of a good real estate agent.
There may be numerous real estate agents around your whereabouts. But when you look for one to seek assistance in buying or selling some property, you'll definitely want a right real estate agent for you. And why not! The right real estate agent builds a rapport with you, understands your needs and brings you the options you dream about. Find tips to catch the right real estate agent.
Go For A Knowledgeable And Experienced Agent
Most experts recommend going for a knowledgeable and experienced agent. Experts say that a right real estate agent for you would be the one with five or more years of experience. Although, they also say that one with good amount of information and less experience than that can also derive good results. To know whether the agent is knowledgeable and well-experienced, you can meet some of the past or recent clients and clear your doubts.
Consider The one who works on weekends
Giving importance to this point might sound some strange, but it is as important as the other ones. Being holidays, you can have property-visits or meet buyers easily on weekends. Otherwise, your schedule may become very hectic during weekdays, which can adversely affect your work. Another important thing, great agents are mostly busy due to their workload. Therefore, most of them choose to work on weekends too. Check if your agent is going through sufficient workload, or they only brag about his work unnecessarily.
The One Who Has A License
There are agents having no professional membership or additional training, and there are agents who are licensed and possess additional benefits of education and training in the field of real estates. They also belong to professional association. Did you notice the difference? So, which type of agent would you prefer to choose? Obviously, the one that is professional and more skillful.
The One Who Is Available Online
85% of the buyers are said to initially search for homes online. Even sellers also browse the internet in order to get buyers. Because of the beneficial role of the digital world, great real estate agents are available online, use e-mail accounts and usually carry laptops with them. The world of internet brings forth many opportunities for them and for seller and buyers as well. Find out if your agent is lagging behind their competitors in the digital world.
First Meet A Few Agents, Then Choose One
It is not guaranteed that the first real estate agent you meet will be the right one for you. Interview a few agents and share your needs or interests with them. This way, you can feel confident in choosing an agent who seems promising to you. And remember not to sign any buyer's agreement without visiting the property. First, be sure about the deal so that you can confidently sign the agreement.
Conclusion
It is important to choose the right real estate agent while buying or selling some property as they can alleviate your distress and make your search more exciting. When you're going to get this much from them, you should hurry to have the right real estate agent.