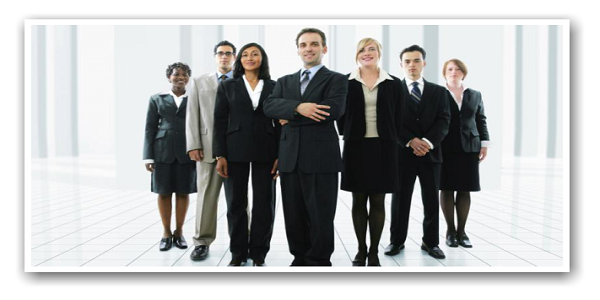 Selling a property without the aid of a Good Real Estate Agency can be a dreary affair. It may lead to the property sitting idle for long periods of time, increasing the expenses on maintenance. A Good Real Estate Agency can, on the other hand, can close the deal and avoid the unwanted expenses incurred due to the delays. Considering the utmost importance of A Good Real Estate Agency, it is unfortunate that they are not easy to find. The competition in the Real Estate Sector and the mushrooming of the numerous Real Estate Agencies have made it difficult to trust all that the agencies have to say in their promotions.
However, consideration of the following factors can help to Find A Good Real Estate Agency:
It should be ensured that the Real Estate Agency has agents who are well-acquainted with the location around the property. Most Real Estate deals originate as news of the availability of the property for sale or rent. A person who is well-acquainted with the area is better placed to both propagate the news of the availability and receive the information about prospective buyers.
The Agency should be able to suggest such changes in the decor of the indoors and outdoors of the property, which would boost up the prospects of the property's sale. This is especially true in the case of Furnished Properties.
It helps immensely if the Real Estate Agent is an expert on the kind of property he has to deal in. Different types of properties require different marketing strategies and it is always beneficial to have an expert handling the matter.
The Real Estate Agent should be interviewed before he is entrusted with the sale of the property. Some agents who have been dealing with high-priced properties for a long time do not take interest in deals which are relatively of low value. Such agents should be categorically rejected.
The suggestions and reviews of buyers and sellers, who have used the services of the Real Estate Agency, can be used as leads to the selection. But the final selection of the Right Real Estate Agency should be done only after a proper discussion.