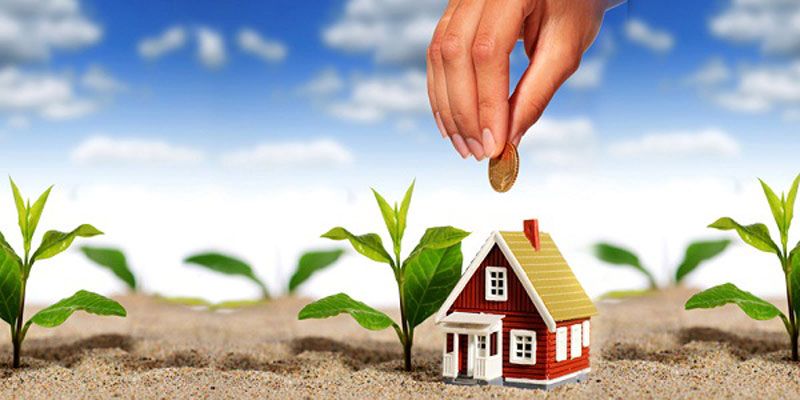 Finding a good real estate investment property seems to be really daunting, especially for the first time property investors. It will be fortunate if a good property investment deal falls in your lap and will also yield high financial returns. The problem arises when the investor is not clear about the type of property in which he/she want to invest. One can't avoid the fact that the type of investment directly affects the type of property that will actually match your real estate needs. Here, we are focusing on certain points that should be considered while finding a good real estate property that can be utilized for the purpose of rehabbing, flipping or renting.
Build contacts with a good real estate professional
Developing cordial relations with an experienced real estate consultant/salesperson can be a great help for you. It is better to be loyal to your property agent because then only they will show interest in finding property as per your needs. Having two or more agents to get your work done will prove to be counter-productive, as most of the real estate agents doesn't prefer to spend extra time in hunting property for those investors who didn't show faith in them.
Builder-Developer
Look for the builders and developers who are involved in the business of selling their own property. Time and again, you can come across someone having numerous properties in his kitty and is willing to sell some of them.
Code Violations
Frequent changes in the local building codes can sometimes put the seller or owner into a difficult situation. Supposedly, if government makes any changes regarding the building construction and reinforces certain safety measures which are mandatory and the owner is not in a position to spend that much money. In such situations, he might get motivated to sell the property at comparatively lower price then there are chances for you to get your desired real estate at reduced rate.
For Sale by the landlord
Sometimes owners market their own properties in order to avoid paying a hefty real estate commission. Property handled and put on sale by owner itself can be a good source of striking a fruitful property investment deal.
Management Problems
In situations when property is in need of maintenance and the owner no longer has the cash to manage the property might encourage him to sell the property. A simple call the proprietor expressing your concern in his property might be the only thing required for negotiating a great deal for yourself. There can be a lot more things to be discussed or should be kept in mind for striking a lucrative property investment deal. But all these are also beneficial for finding an investment property that will bestow high financial gains in the long run.