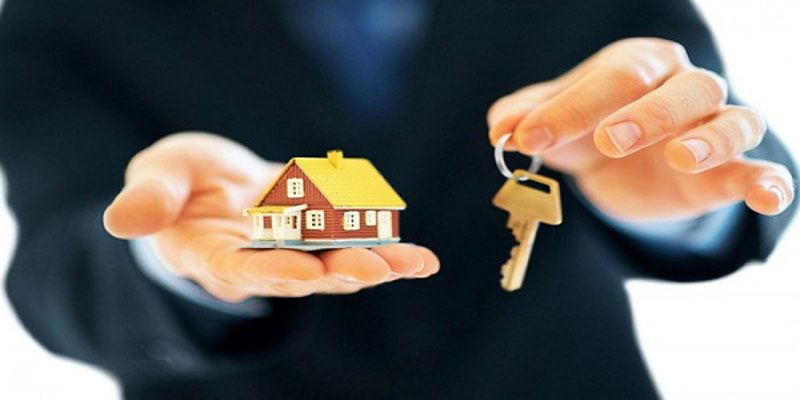 With a number of Real Estate Companies cropping up in Delhi, it becomes quite a task to locate a reliable one. Although, Internet is an information highway yet people are skeptical about the details that are furnished online. How to find reliable property dealers in a city like Delhi remains a big question? Here are some tips to help you in the selection of reliable property dealers. If you want to buy or sell a property you have to go to a real estate dealer or agent who is well established and has good experience in this field. It is always difficult to choose when you have the option of many. In that case, a bit of research is the best way to go. You may enquire about dealers' previous projects to get a fair idea.
Real estate industry is swamped with an unbelievable number of property dealers. It is difficult for someone to get an advice on what is the best possible deal. One can find plenty of options in Delhi. It is advisable to go for a Property Dealer that offers a wide range of services. This will ensure that your diverse requirements in case of buying or selling a property are fulfilled. For example, the current crop of Property Dealers in Delhi offers a comprehensive range of services to the customers. These services include locating plot for construction of residential or commercial building, assistance in buying or selling commercial or residential property, guidance in leasing and renting, construction consultation services, etc. Also consider the one who is able to give you maximum choices and can accommodate your requirements and budget constraints at the same time.
Commonly referred to as Real Estate Agents, the Property Dealers in Delhi have come a long way in terms of offering organized and reliable services. Owing to their specialized understanding of the field, they play significant role in the real estate market in Delhi and thus the onus lies on you to select a reliable property dealer.