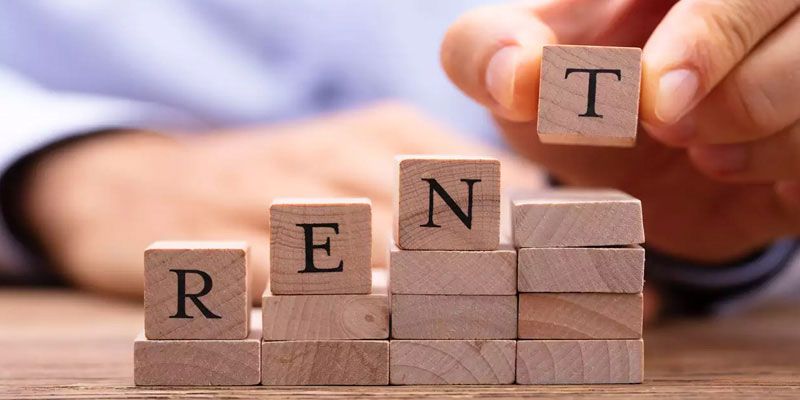 It is very stressful and difficult to find the right home or apartment. You have to compete with other tenants as well to get a good house in a prime location. The secret to getting the right property for rent is to start planning before. But usually, the tenants are in hurry and they have to end up being in an apartment that is not up to the mark.
Following are some tips which you should use to find the correct property for rent in Delhi.
Start Looking Two Months Before Your Move
The best properties for rent in terms of location, price and amenities are listed at the beginning of the month. This is why you shouldn't wait until the mid-month to look for the best place to live. According to the real estate companies and agencies, it is always better to start looking at least two months before you move.
Usually, the second and the third week of the month is busy. If you start looking for the first weekend of the month you will not face competition and will get the best properties for rent.
Look For Online Listings
Around 90% of people today look for properties online on a different website. Looking online is a good way to start looking for properties. You will get to know about the different pricing of the properties if you search online. If you are moving to a new city for the first time you will get to know about the neighborhood and the local amenities as well as the grocery stores and transportation using the online website.
You Can Hire A Broker
Mostly the real estate agents and brokers are of great help to look for the best properties for rent that match your needs and budget. All you need to do is to look for the best agent who is specialized in this field.
In case if you want to get a place for rent in an area where the competition is slightly higher, then you must start speaking to two or three agents before committing to one. This is because different agents have different networks and connections in the market. Ensure that you talk to the agents who can help you find the best property in your chosen neighborhood.
Beware Of Scams
Be careful about the scams that usually happen in this field especially of the advertisements in some website. The advertisements would ask you to provide you debit or credit card number to pay a deposit fee to show an apartment. No one takes a deposit fee to show an apartment.
Also, make sure that you ask questions to the renter or the owner. See whether you are hiring an apartment from a private person or a company. This is because you will be giving a stranger your documents and security number and even your bank details. It is always safe to take help from license brokers and companies.
Have Roommates
If you are looking for an apartment on the share, make sure that you have roommates. Ask your landlord to give you a separate lease document. Never go for joint lease as you will have to pay the rent if your roommates fail to give. Ask for references if you do not know anything about your roommates. Check their social media sites to find out more about them.
These were some of the points that you should remember will looking for a property for rent. It doesn't matter whether you are looking for a property for rent in Delhi or any other place. Be careful and follow the above-mentioned points.