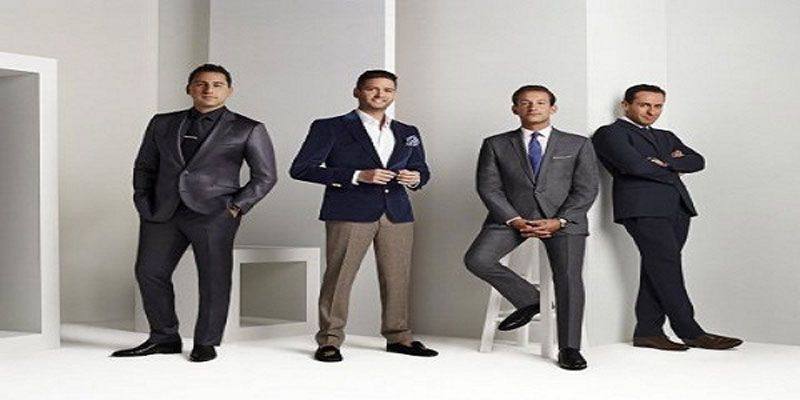 For an average person, buying a house is a big financial decision & the investment is usually made after proper research and consultation to get the best out of the deal. Same is the case, even if one is selling a house. A person usually expects to make considerable profit out of selling their valuable property. A Real Estate Agent is the right person to contact to ensure that the property deal turns out to be a profitable investment. There are many ways to find a Real Estate Agent like - responding to newspaper ads/magazine ads, etc, taking references from friends and family, online research, etc. To get a great deal, one has to find a competent Real Estate Agent first. Mentioned below are the two best ways to find competent Real Estate Agents.
Best Ways To Find The Right Real Estate Agent
Ask For Referrals - Taking references from friends and family is the best way to find a reliable Real Estate Agent, Real Estate is a dynamic field and availing the services of a competent Real Estate Agent ensures that one gets up to date information about the current property rates, the best properties to buy, property market news and latest developments, property price index, etc. Asking friends, family and relatives for references means that one will get reliable advice & suggestions. Moreover, if anybody within the family/friend circle has recently bought/sold a property, one can get relevant feedback from them about the Real Estate Agent & the quality of services provided. Since property investments are crucial matters, it is essential to avail the services of a reliable Real Estate Agent who has the experience & competency to handle property deals of all kinds.
Online Research - Besides referrals, the second option one can select is to do some online research. Many reputed Real Estate Agents have an online presence today. One can also find many Real Estate Agents in the yellow pages online. The online yellow pages is a great option to consider for finding experienced Real Estate Agents, as one can get many options at the same place. As far as reliability is concerned, one need to check out their track record and you can also ask them for references of previous clients.
With finding a competent Real Estate Agent, half of one's problems regarding getting a good property deal, is solved instantly