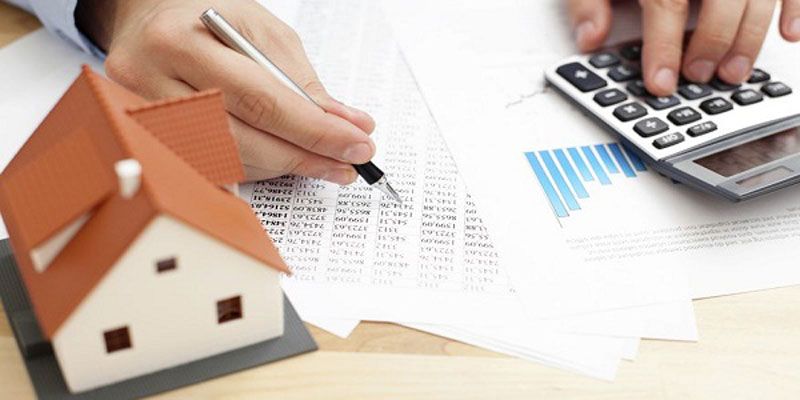 Now that you have found the perfect space on a lease basis for your business, you are all set to begin a new chapter of your life. But to avoid problems in the future, it's best that you sit down and talk to the landlord. Here is a list of things on which you should have a discussion with your landlord:
Basic Lease Cost The first important thing of discussion has to be the cost of the lease itself. Lease cost is determined in two steps:
Multiplication of the square footage by the cost per square foot gives the annual cost which has to be divided by 12 to get the monthly cost.
After this, the common area maintenance (CAM) costs have to be added. The CAM costs are for the "general" building areas such as walkways, driveways, hallways, and, in some cases, restrooms.
What Does Lease Include It's just a question of paying them yourself or having the landlord pay them. These costs are:
Property taxes (pro-rated on the percentage of the building included in the leased space)
Structural and roof repairs and replacements
Non-structural repairs and maintenance
Mechanical system repairs, maintenance, and replacements
Parking lot repairs and maintenance
Utilities (electricity, gas, sewer, water)
Insurance on the property
Term Of The Lease Landlords like long-term tenants, so the longer the lease accepted by you, the more concessions can be expected by you while negotiating about build-out or other costs.
Cost Of Repairs The magnitude of repairs may vary from building to building but the costs can weigh heavy in any case. The repair work can be done by you or by contractors hired by the landlord but you need to decide beforehand that who will pay for it. It cannot be denied that all this takes its own time to get settled. But don't rush or panic. Emphasizing and asserting your point, will never help you only some smart management of information and good knowledge will. So be patient and flexible, in order to successfully negotiate on the terms of lease. Find Lease Properties in India