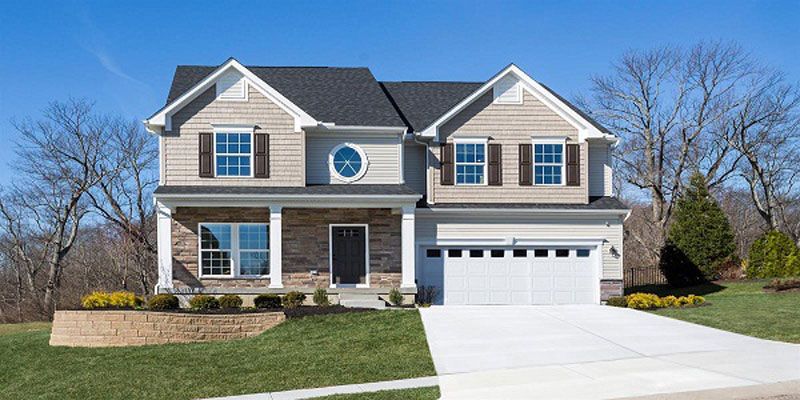 When you are ready to sell your house and start looking for prospective buyers, you should have a thorough knowledge about the property market. There is tough competition in the market to get your property noticed and thus, you have to be very clear & prepared about every aspect of selling house in order to fetch the best selling price. There are some important points that should be kept in mind before welcoming the potential buyers.
Detach Yourself From The House
The first and foremost step is to detach yourself from the house which would no more be your personal property. You should de-personalize everything that can be related by the onlooker to you and your family. It is essential for the potential buyer to be able to picture themselves rather than thinking about you, by seeing your belongings. By taking care of it, you can increase the chances of selling the house.
De-cluttering and Rearrangement
When you de clutter your home, you in a way make it more spacious and planned creating a good impression on the buyers that you have taken ample care of the house. Re-arrange all the furniture and the cabinets. The precious items should not be kept on the display as these give a too personal look to the house and an awkward situation might be created when you tell the buyers that it is not on the offer.
Do The Necessary Repair Where Ever Required
There is the dire need of a thorough inspection of the home to check for the required mending work, especially in the kitchen and bathroom. This is an essential practice as there are certain buyers who are finicky about the proper maintenance of these places. There shouldn't be any thing like clogged sinks or leaky faucets.
Make The House Shine
Do extensive wiping and cleaning to make sure that there is no dirt and grime on the surface of the house. Replace the bold colors of the wall with the subtle mild ones. Leave the house sparkling clean for that everlasting first impression on the buyer. In this era of growing competition it is imperative to present your home in the most desired fashion if you wish to sell it and get a good price for your invaluable house.