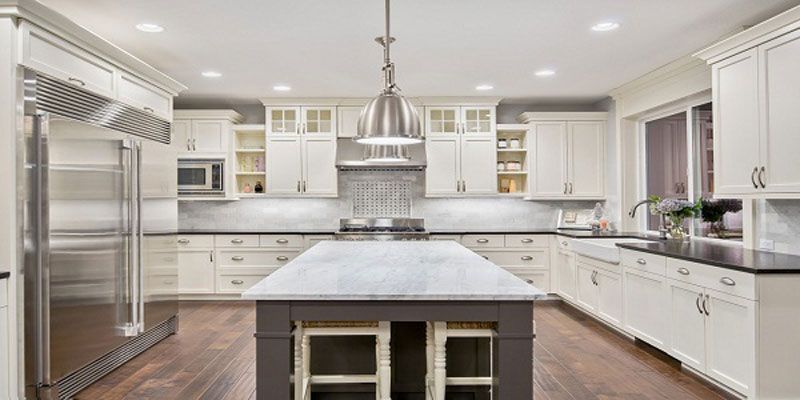 Getting prepared to sell your home? Then you have to be sure of certain things that prove to be crucial in the process of selling it. It is seen that there are many sellers who continue living in their home while it is still being listed for sale have no consideration towards what the buyer might consider. To get the right price, it is essential that the sellers should show their property in the best light.
Getting Readied
You cannot begin with the marketing unless the home is ready for the buyers. So first provide the buyers a seller's video and checklist, which covers the details about the interiors and exteriors of the home. The topics that can be discussed are de-cluttering, flooring, de-personalization, house smells or odor, furniture placement etc. to highlight the general features of the home. You can then go from room to room while making notes and comments regarding the finest way to make the property look its best. This could be related to the cleaning, color and furniture placement and items to pack away.
It is of the foremost importance to keep the property ready for the buyers as the idea is to make it perfect in their eyes to establish a perfect first impression. The first impression has to be made correctly to stop the buyer from moving on to some other place that seems more ready and attractive.
Marketing Advice
After the property is readied, then it's the time to get it showcased in a bright light. Photos are taken where more emphasis is on the quality of the photos. Remember do not compromise upon the quality of the camera or photos, your home is a large investment and you need to put in better efforts for it to be showcased properly to fetch a worthy amount. Marketing should show a little investment as well.
Pricing
Another important aspect is the price of your property. It is a matter of fact that the buyers do have their set budget and if your expectations are not reasonable then there are probabilities of losing potential buyers. Keeping these factors in mind, selling your property would not only be an easy task for you but your property will also fetch the right price from a good buyer.