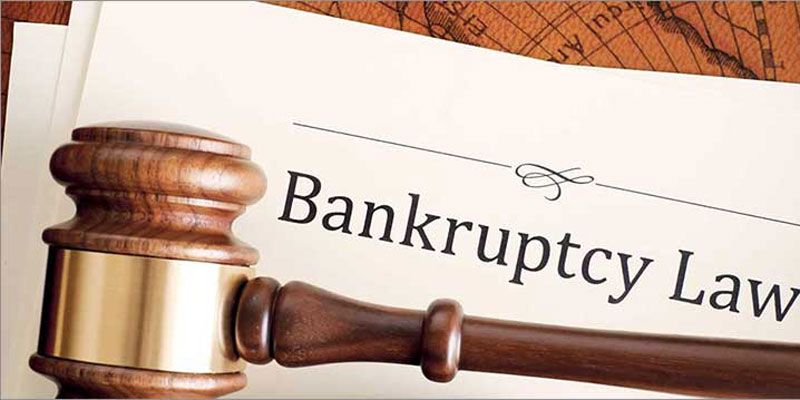 Some recent cases of builder's bankruptcy have been in hot news in Indian Real Estate. With few famous Real Estate Builder in India and Real Estate Developers in India entering insolvency proceedings, the anxiety and fears of homebuyers have reached to the extreme. Apprehension of huge financial losses has stolen the sleep and peace of homebuyers. However, now they can take a sigh of relief as Insolvency and Bankruptcy Code (IBC) 2016 is amended to treat homebuyers at par with financial creditors which will protect their interest. This revision has facilitated home buyers to beginresolution process even if a builder declaring bankruptcy during the construction phase.
The revisions of bill were indispensable in the light of back to back cases ofbuilder's bankruptcy that have left buyers in a lurch. Homebuyers across cities of India are suffering from such cases where builders have raised their hands and the buyers are bewildered for next course of action that can save them from losses. Now this amendment by United Cabinet has ensured that hard-earned money of buyers remains safe even in cases of builder's bankruptcy.
As per Insolvency and Bankruptcy Board of India, a builder would have to follow a proper procedure in which he has to follow multi-level hierarchy distributions of the profits from he would get from the sale of liquidated assets. The eight levels he has to follow are: Equity Shareholders, Government Dues, Unsecured Financial, Creditors, Workmen's Dues, Business Creditors, Administrators, Professionals and Individual Investors (Buyers of residential or commercial property).In nutshell, post this government notification; buyers are treated as creditor after amendment in the bill which empowers them to safeguard their investment.
How to make your claim?
The IBC says that anyone who is claiming as a creditor needs to submit proof of its claim to the interim resolution professional. The existence of the claim by creditor has to be judged and proved on the basis of the records presented. For claim following documents need to present as per requirement:
Bank statements of the customer which clearly shows the non-satisfaction of claim
Documents to demand satisfaction of the claim
Court's order that has adjudicated upon non-satisfaction of claim
The ideal resolution is to get the project completed by giving it to another builder. This will guarantee investment security to buyers as well we buyers would get their dream home for sure.
Experts of Indian real estate are seeing IBC amendment as a historical move and expecting that it will appreciably benefit homebuyers. It will definitely strengthen their faith and confidence for real estate investments.
Real Estate Builder in India and Real Estate Developers in India are now scrupulously planning the projects and finances owing to increased accountability and property buyers are getting more confidence to invest in the booming location of India.