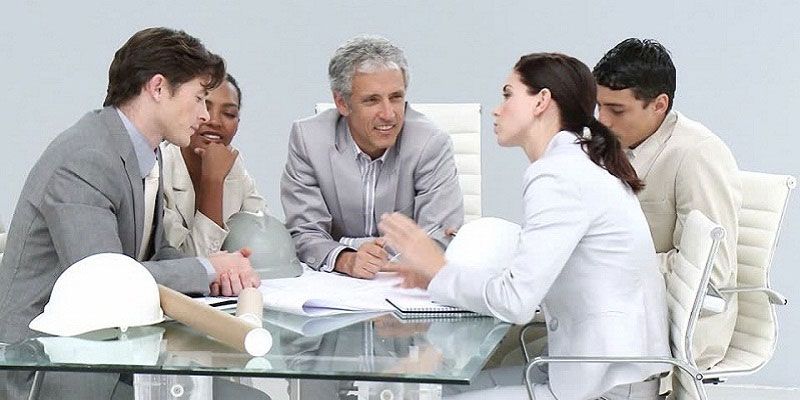 Owning a house is like fulfilling one of the biggest dreams of life and indeed you need to invest a lot to do that. Right from investing your hard earned money and efforts to sacrificing a lot of other desires is what needed to let you own a flat/apartment in a society. What if, shortly after shifting to your house you face a problem with builder over facility management? Yes you won't like that, no one would but in recent many cases representing conflicts over facility management between Real Estate Builder in India and buyers have been highlighted in the news. So don't you think that a good understanding of the same would help you to handle the matter of facility management with your builder, so why delay let's read further?
To trim down the clash and conflicts over facility management, you can consider three important points:
First and foremost way to reduce clash over facility management is to increase the transparency and trust between buyers and builder.
Buyers' should be an active partaker in decision making for facility management. Buyer's participation in decision making not only smoothen the handover process but also ensure a good strategy for long-term facility management.
Hiring a professional facility management company can also be a great move. They know their job well and they are great in taking handover of pending jobs and regular maintenance services.
To avoid any clash over facility management maintenance should be properly handed over to the RWA. This will ensure that the residents don't have to suffer any issues regarding basic amenities and facilities like water and electricity etc. The handover should be professionally done where all the needed legal formalities and documentation like occupancy certificate etc., should be done by buyers and builder, both the parties. This will ensure a smooth and happy handover o facility management however in case of any dispute on facility management handover they should seek professional assistance. So if you are planning to Buy Property in India, this read on responsibilities of over facility management would definitely help you to have an amicable handover of the same.