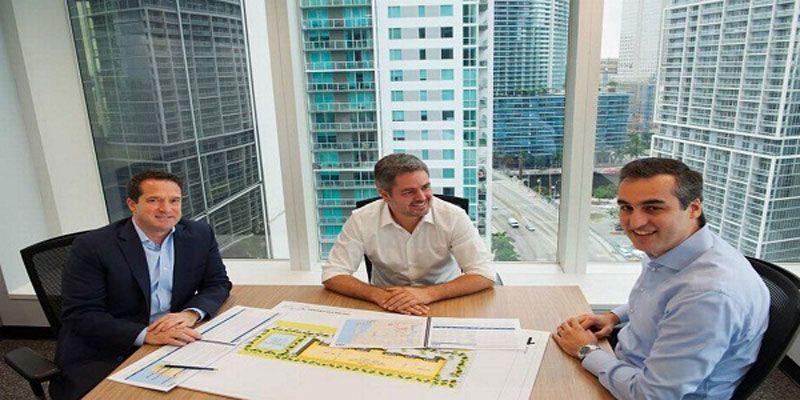 Real estate developers are the visionaries who have insight to look at an empty space and determine its future. They have the potential to turn this empty space into marvelous buildings. Their job is very challenging, as they work on big scale projects that includes building multiple units altogether. But, these days, even small companies have joined the bandwagon of the real estate developers, thereby, making it difficult for the customers to choose reliable real estate builder & developer.
The major functions of real estate developers:
Assessment of a particular site or property for construction
Developing buildings and spaces
Remodeling or renovating the decaying pieces of properties
Selecting Real Estate Developers:
It is vital to conduct a thorough research of the real estate developer with whom you are going to work in future. You can follow the underneath mentioned steps while selecting a trustworthy real estate developer:
Market reputation: Go through the background of the real estate developer and determine his reputation in the market. Don't take any decision in haste as it can prove disadvantageous for you.
Ask the previous buyers: The best and sure shot way to ensure that you are dealing with the right real estate developer is to ask for the experiences of those who have already availed the services of the same developer. They can let you know about their experience in dealing with the particular real estate developer. You can know about the various aspects related to the construction process like timeliness, quality, behavior, delay in completion of the project etc.
Know about the projects undertaken by the real estate developer: Get the information about the projects already undertaken by the developer and try to know about his position. Make sure to personally visit the project's location, which has been built by the real estate developer. When you visit the site of the project undertaken, carefully examine the features of the building like furnishing, carpeting, architecture etc.
Analyze the price quoted: Try and scrutinize that whatever you are paying for is worth it. Therefore, experience acts as a major determinant while choosing an efficient real estate developer. So, a customer should ensure the above mentioned points, before hiring a real estate developer for building spaces.