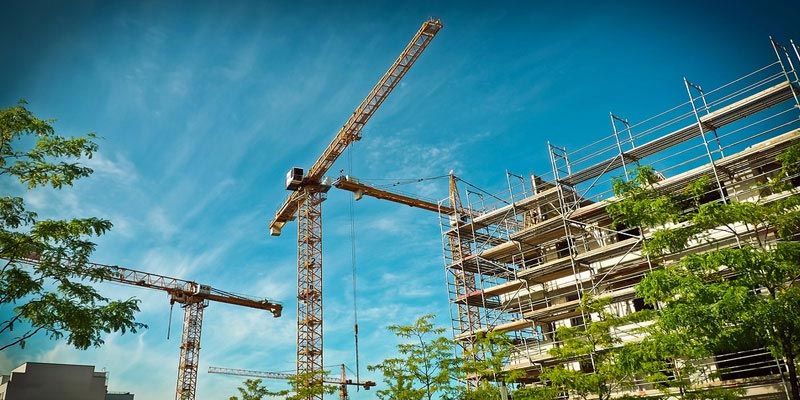 Are you planning to build a new home? Or, do you want to reconstruct your old home? The first advice for you is, select the right contractor for your job. It is one of the key ways to ensure unbelievable success. Don't rely on the reality shows for tips on builds, rather you should do some prior research on your own. Take help from the internet. Find out the contacts of the best contractor in town who is experienced as well as qualified too. But remember, it entirely depends on your research quality like how much time you have spent on doing so. You must have collected adequate information for making a perfect bid.
1. Check again before making a list
Sit and plan together with your architect regarding making a fit list of everything which should be done. This list may include all the necessary cleanup jobs and preparation works for the job. Also, specify if materials should be comprised with the quote or you will acquire them on your own.
Make a list for your criteria which are the determining factor for the final bid. These should include time, cost, recommendations, qualifications, consideration for the ecological factors such as recycling and payment plans.
Watch your recommendations list and begin with a list of top construction companies from that. You may your architect for referrals. And, contact your building inspector to understand which ones from the list regularly meet code necessities. Solicit a minimum of three quotes from the list of contractors who are fittest for the job. Don't forget to check the license details of the contractor. Also, remember to check for if any previous complaints have been lodged against him.
2. Evaluate quotes
You must not feel surprised after madly different values with those three quotes. Yeas, cost is definitely an important consideration but don't always go with the lowest price. Through your research you could spot that some contractors demand higher licensing fees and greater list items. But what you should do is discuss every quote with them to make sure that all the bases are covered and no hidden costs are there to surprise you in the middle of the project.
One of the major divergences in bids normally happen due to building materials. So it's better to depend on your contractor's experience and expertise rather going for a self-purchase. But surely you can make your own research on your preferred kind of materials. You can offer your help in producing perfect quotes by doing some researches on a range of construction techniques to confirm the desired strength and energy-efficiency of your building.
3. Types of quotes
Contractors often come up with a range of varieties for quotes and all of them have different significance. For example –
Fixed price quote – it makes allowances for still unselected items such as flooring or tiling. If the material cost exceeds the estimated cost limit, these prices need to be adjusted.
Cost plus quote – here you need to pay your contractor for the labour and materials used along with an extra amount of profit. In this case, it is better to set your limit first otherwise your budget may go way out of bound.
Design build quote – here the builder develops the project according to his designs and you need to pay a fixed price at the end of the project.
Payment schedules differ largely between the top construction companies of the country. What you should do is to discuss and figure out a payment module that is suitable at both ends.
To find out the best contractor demands effort and time but it is worth of your investment.