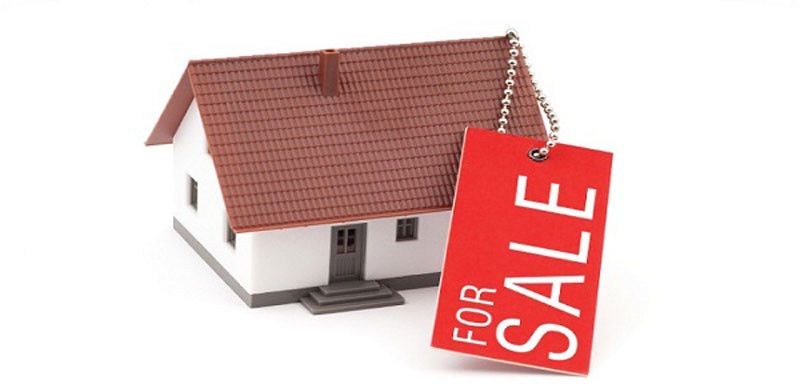 Selling property is an arduous task for the sellers' right from finding a potential buyer to pricing it rightly. A lot of homework has to be done before striking a favorable deal. You must prepare a stepwise selling plan to crack an efficient deal of selling your property in India.
So, are you planning to sell your new or existing property? If yes, then just go through the write up once to find out the tips on how you can sell your property.
Evaluate the worth: After evaluating the worth of your property, quote a suitable price to attract the buyers towards it. Make a proper valuation and take a look at the prevailing market scenario to set the best price for your property.
Find a potential buyer: It is the most important step while selling your property to find a prospective buyer who is quoting a good price. Efficient advertising can help you to attract a potential buyer of your property.
Get a No objection certificate': It is important to get a no objection certificate from a governing body of your area.
Legal documentation: So, now you have got a NOC from the governing body, you can register the property in the name of the buyer. Do you know how can you get the right value of your property on sale? If you want to know how, then just read the under mentioned points carefully:
Communicate: Try to be communicative and interactive with the buyers as it will help you to market your property in a better way.
Price competitively: Go through the prevailing market conditions and analyze the real estate scenario before pricing your property.
Negotiate: Don't forget to negotiate the price as many sellers make a mistake of negotiating the price. It will help you to get the right value of your property.
Perform requisite improvements: Try to present your property in the best possible way. Clean it and make it look spacious. Allow the buyer to visualize your property as his and then only he will be able to quote a good price of your property.
Improve the condition of the property for sale: Make your property ready both inside and outside.
Don't let emotions become the hurdle: One of the most important aspects to be kept in mind before selling your home is to disconnect yourself from the property. It means not to let your emotions come in a way of your selling process.
Appoint an agent: A qualified and an experienced real estate agent can make your transaction much easier. Therefore, while selling a new or an existing property follow the above mentioned points to get the right value of the property.