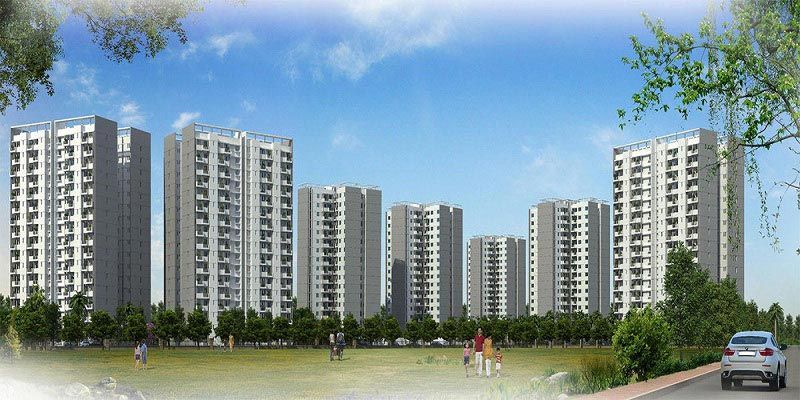 The cost of property in metropolitan cities is quite heavy. Due to urbanization multiple job opportunities are rising in the capital and surrounded area. The people from neighbouring villages or towns are moving towards the Delhi and National Capital Region. So the demand for property is increasing in the capital.
Every person wants to buy their property or house in the metropolitan city. Now a day's real estate investment is the hottest deal in terms of earning profit in a limited period. This investment can be categorized as long and short term investment as per the availability of capital.
Many ideas are rising for residential, commercial as well as for township projects in the sector of real estate.
There are many things to follow while purchasing a property in Delhi-NCR:
Registration of the real estate developer
Legal property that follows government rules
Connectivity by road and metro
Parking space within the premises
Availability of healthcare and other services
Water and electricity supply
Availability of open space, greenery, sunlight, and fresh air
Children's park
Availability of good security, power backup, elevators
Eventually, property prize comes with many hidden charges. So please keep eye on such things and make it clear at the time of dealing. Little awareness about the property can save the money and anyone can get the best deal as per the budget.
Options available to buy property in Delhi
Property in Delhi is known as the prime properties across the nation. Huge amount have been spent to develop all sorts of properties in and around the region. 
One can find almost anything and everything in this region.
From big commercial and industrial places
to posh residential areas,
centres for recreation,
malls,
schools and colleges,
hospitals,
service apartments,
villas and bungalows,
agricultural lands,
farmhouses and many more.
You can find highly expensive fully developed properties as well as affordable properties out there. It can be used for both private as well as commercial purposes.
Latest news for Agricultural land in Delhi/NCR
The Chief Minister Arvind Kejriwal-led Delhi government has decided to increase circle rates of agricultural land in the national capital on December 18, 2019, in a move that could increase their cost by at least five times. From Rs 53 lakhs an acre now, circle the rates for agricultural land in Delhi have been hiked between Rs 2.25 crores and Rs 5 crores. The proposal has yet to get approval from the lieutenant-governor.
What is the circle rate?
Circle rates are minimum rates fixed by Government at which a property has to be sold in a particular area. Subject to periodic amendment, these rates, also known as
ready reckoner rates,
government rates and
collector rates,
This varies from state to state and locality to locality. It is this rate based on which buyers have to pay stamp duty on their real estate transactions. A hike in rates would mean properties becoming costlier.
Circle rates are fixed for payment of stamp duty. Stamp duty is not a duty on the instrument but it is, in reality, a duty on transfer of property.
The property prices in Delhi/NCR have risen more than ten times in the last ten years which makes it important for anyone considering buying residential property in Delhi/NCR to take wise, calculated and quick decisions.
Currently, in Delhi, the stamp duty is 4% of the circle rate for women and 6% of the circle rate for men applicants.
Wasting no further time, all readers here should immediately get in touch with a reliable online real estate portal or contact a trusted property dealer. Get the title trusted builder name and finalize your property as soon as possible.