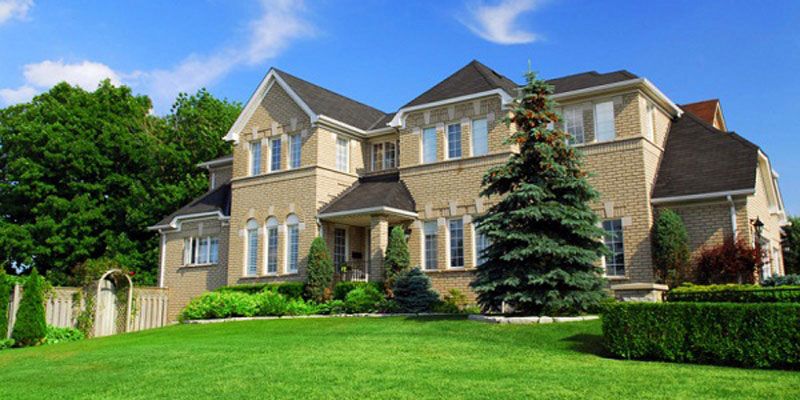 Making improvements in your property before you move out of it or sell it to someone can work wonders for you. As a homeowner, you may decide to sell your property in the condition it has been for ages. But then, you will have a disadvantage. The property that can fetch you a great deal after improvements made in it would not be able to get you the same amount if not renovated or refurbished before sale. So, it is always suggested to get your property repaired before putting it out for sale.
Now, once you have spent a little expense on getting the property repaired, the value of the property gets increased. The cost that you have spent on getting the property renovated will add up to the current value of the property. But, before quoting a price for the property, first evaluate the time and cost that you have spent on the property. For instance, many projects require permits from the local bodies, in which you again have to spend some amount. So, this amount will also be added in your sale value.
Things to be stringently checked before getting the property renovated:
If you are going for some home improvements before making the sale, make sure that you hire an expert professional for the task.
Hiring an unskilled enthusiast will cost you less but it may not offer you the satisfaction in the improvement of home. Sometimes, unskilled professionals even cause damage to the property, thereby incurring losses for you.
Improvements That Can Be Done:
Pay attention to each and every corner of your property. Especially for homeowners, kitchen should be given the primary importance as it is the place where a lady spends maximum time of her day. So, buyers would definitely look for a well-furnished kitchen that is visually appealing.
Replacing doors, windows and cabinets can reinvigorate the whole property.
Update your bathroom and toilets as a buyer would always look out for a spacious bathroom that is beautifully constructed.
Bathrooms are another safe bet when it comes to relatively inexpensive updates. If you already have a neutral coloured bathroom suite, then a bit of simple redecoration should do the trick. Some considered lighting changes, new flooring and replacement backsplash tiles should make all the difference. If, however, your old marble-effect bathtub and sink are to be replaced, it's worth bearing in mind that money spent on updating a bathroom will be well spent, and should ultimately add value to your home.
So, after reading the write-up, you must have got an idea of how by just making few improvements in your current property, you can get true value of the property and draw profits.