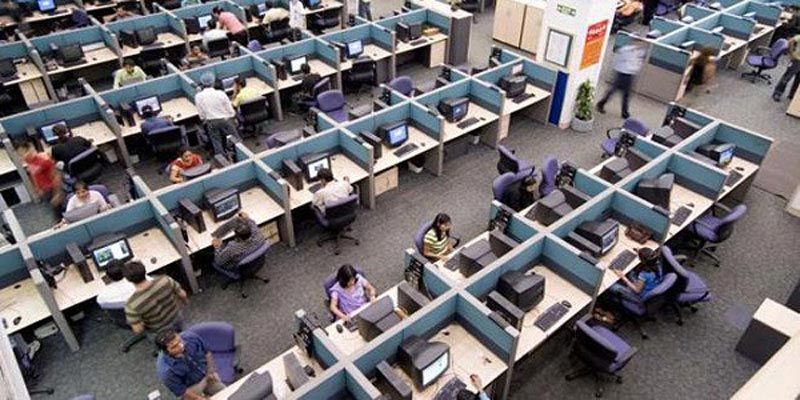 Post global slowdown, the Real Estate Sector has witnessed a rapid growth especially the office spaces are hugely in demand. The year 2010, in contrary to 2009 has brought in a new ray of hope for the real estate investors as far as investment in office segments is concerned. With the simultaneous rise in the rentals as well as purchase rates, the need for office spaces in Indian metropolitan cities has increased. Many real estate experts have even claimed that the demand for office spaces in market is expected to rise appreciably in the coming time.
The only reason behind the increased demand in the office spaces in India is the heavy contribution of Pharma & Manufacturing companies, Financial institutions, Telecom sectors as well as FMCG. On the other hand, the growth of IT/ ITeS sector has been considerably slow; indeed it is still in the phase of recovery. The products as well as services supply are also bound to increase, owing to the entry of large number of entrepreneurs & capitalists, and wide connectivity through metro links and expressways. The chartering rise in the demand of office spaces has called in for erection of business centers in the available area.
Even the buyers have flocked in the real estate market for purchasing commercial spaces in the far-flung areas where the property prices are comparatively lesser. This rising demand also results in creation of new job opportunities, which further creates an opportunity for increased demand of residential spaces. This cumulatively results in boom in the real estate market.
On one hand, the rentals basically in hub areas of Bangalore, Kolkata, NCR, etc. have remained constant; the commercial sector that picked pace quite slow in the 2010 has picked the pace quite swiftly. With increasing competition, the office spaces in India have attracted not only investors from within the country but from all other countries across the world.
The office space supply exceeding the demand due to downturn has a positive impact with increasing competition in the market offering some of the best edifices by developers, attracting investors not only from India but also other world countries. Due to such an increased demand of commercial sector, India has been ranked 5th in the realty market.