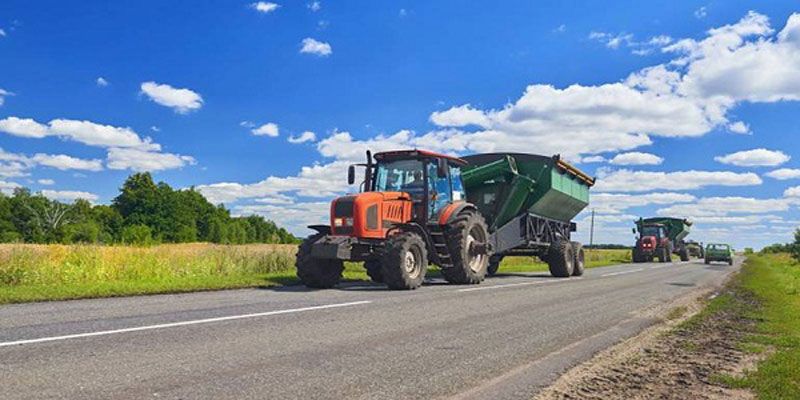 Indian Real Estate sector is showing signs of recovery and this has been majorly due to the lowering of interest rates, price corrections, boost in sales inquiry and so on. Another main reason is the new found trend of "affordable housing". These projects speed up the demand and increase cash flows that can address the liquidity issues. According to a recent ASSOCHAM Business Barometer, ABB, survey 92% of developers believe that the affordable housing projects turn out to be the most profitable segment. According to the experts real estate recovery is going happen very soon now. The reasons could be:
There are going to be some high profile project launches in the future. Certain projects are attracting overwhelming response and the increased rate of sales inquiries is a very positive sign.
Better than expected growth of Indian economy. The growth rate of Indian economy was exceptionally good. 6.7% of growth rate was recorded for the year 2008-09. Therefore this has given credibility to the real domestic demand and has fueled the real estate growth.
With expectations of a short term economic recovery, the real estate is attracting the attention of the fund managers. The real estate market is likely to move ahead of the rest of the other sectors.
Growing interest of the foreign investors is another reason, which will revive the real estate sector. The financial condition of the developers is also being taken care of and they are improving their position.
Country's top money lenders like banks are giving home loan disbursements. These actions are triggered on by the increasing demands for houses.
Borrowing costs of developers is also reduced due to the lowered rates of interests.
The "affordable housing" has cast a major effect on the industry and its role is becoming more and more significant. The growth is affecting retail, hospitality, employment and other sectors as well, contributing to overall economic growth in return.