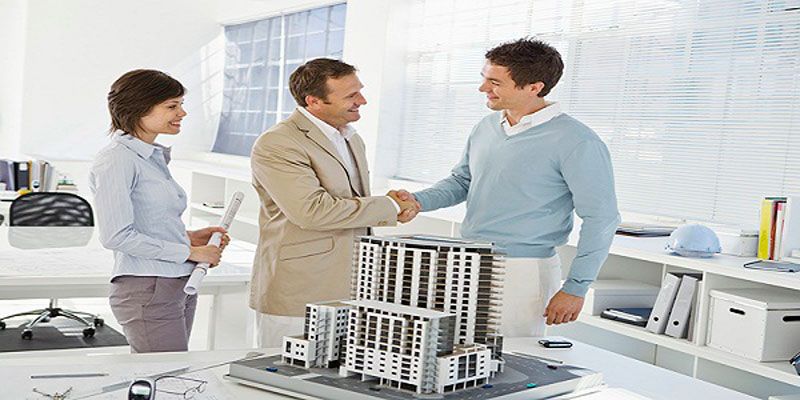 Why do people invest in real estate? It is a crore rupees question if you are in India now! India has become a major beneficiary of the globalization of the Real Estate with a population over billion and a liberalized Foreign Direct Investment (FDI) policy. India's real estate market, at present, has become an investors' dream come true with a dramatic surge in growth rates that are looming around 30% per annum. Strong macroeconomic fundamentals and the changing economic and demographic profile of India are the icings on the FDI cake feasted on by Real Estate Investors from different parts of the world. The world is indeed becoming flat' in terms of global real estate investment as cross-border capital investment is on the rise wiping out those physical barriers between nations, thus increasingly forming a common global market.
Some of the key drivers of the recent boom in the Indian Real Estate Investment Market are:
High Rise in Consumption
Diverse Demographic Characteristics.
Inflow of Large Foreign Capital (thanks to FDI in Real Estate Investment!)
Service and Knowledge Economy.
Rapid Urbanization and Rising Population.
The growth is predicted to be more or less the same in all verticals of real estate viz. Housing, Retail, Hospitality and Commercial owing to the factors mentioned above. Real Estate Investment remains a long-term investment prospect with most of the major drivers driving the Indian Real Estate Investment promising to be available for a long and secure period. Improved market transparency like availability of reliable market data for the office and hotel sectors in India's main cities and towns, is another major plus point for the inflow of Foreign Investors. Easy exit options with liberalized government regulations have also helped in gaining confidence of the Investors. Everything points to the Indian Real Estate Market as the next big thing' in the world investment sector.