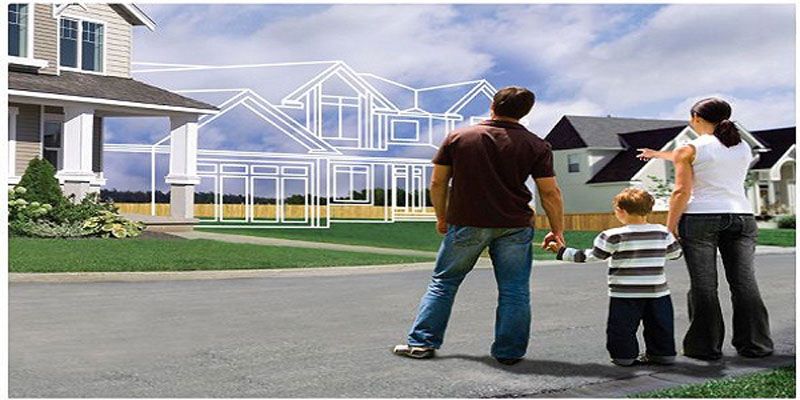 India, since it's Independence has been gradually progressing and is heading towards becoming a developed nation. The advent of 21st century has brought about a major change in almost all the sectors of the country. The most prominent of them is the Real Estate sector. Growth in the real estate of a country is a marker of its consistent progress.
What has been the most highlighting fact is that the real estate has not only grown in the metro cities but also in various suburban areas adding up to the overall growth. The areas that were once remote are now seen as a lucrative investment option. There are various factors that have contributed to this growth like:
Foreign direct investments
Interest of MNC's in the Indian real estate
Free funds investment in the property
Government relaxations and new policies regarding Real Estate
Modernization of the Indian real estate companies
Growing culture of nuclear families that lead to an increase in demand of residential properties
Coming up of corporate houses and MNC's in the cities other than metros have also increased the demand of residential as well as industrial properties
Emerging mall culture has raised the demand of commercial properties
Growth in Economy is directly proportional to the growth in the real estate. Most of the above mentioned factors have added to the hike in the economy thereby bringing about change in the real estate scenario. Also, the improvement in the lifestyle of the people propels them to maintain a good and luxurious house and shop in the top malls. All this helps in shaping the current real estate scenario.
Future prospects
Investment in the real estate sector in the coming years will prove to be highly profitable. Property investment is seen as the safest of all investments that offer excellent returns. For any assistance on the buying and selling of property, help of real estate agents should be taken. Thus seeing the ongoing growth it is very much evident that real estate in the 21st century will scale to new heights and come up as the most lucrative and preferred investment option.