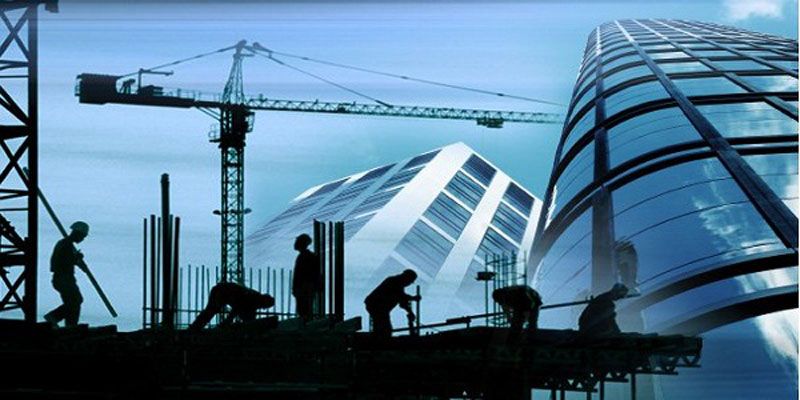 Real estate has been a favorite sector for people to invest their money. In fact, investment in the real estate sector is considered one of the most wise and profitable decisions by majority of the people. Recently, many changes have been witnessed in the real estate sector and it would not be wrong to say that the real estate is on its road to recovery. The chief reasons responsible for these changes are:
Launching of New Projects:
Real estate sector has seen the launch of many new projects in metropolitan cities as well as suburban areas, where the sale of big apartments and residential flats has been announced by builders. People have also given an enthusiastic response to these projects by getting advance bookings done for flats and apartments. This is indicative of the fact that the buyers are ready to invest their money in these projects and want to make the most of the current scenario.
Correct Pricing:
Along with the demand and supply factor, pricing of the property also depends upon the value of that property declared by the authorities.
Increase in Sales Inquiry:
The real estate agents or property dealers now have special team of experts to address all the concerns and queries of those people who wish to buy or sell property. This interest is evident of the fact that the real estate sector is witnessing a huge growth.
Rate of Interest:
It is fairly difficult for individuals to shell out so much money from their pockets in order to buy any property, be it commercial or residential. So, people have to take home loans from banks or other financial institutions to buy property. With the lowering of the interest rates by the banks, it has made the task of acquiring loans easier and simpler; encouraging buyers everywhere.
Affordable Housing:
This is a concept which is slowly catching on in the market. It is one of the major reasons for the recovery of the real estate sector, as sellers are pricing their projects more competitively, which ensures that the houses, apartments, villas etc. are available at affordable rates for the people. So stop thinking, as now is the right time to invest in property. With all the above mentioned advantages of investing in real estate sector, there should be no hesitation while dealing in property if you have been thinking about it for long.