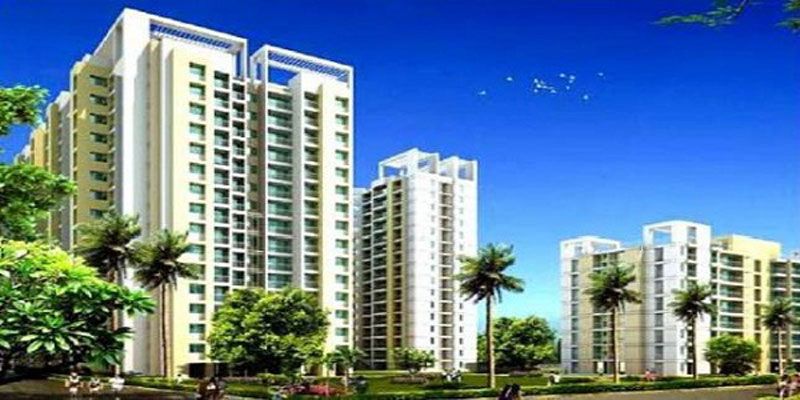 Where most of the world economies are burning midnight oil to get out of the effect of global economic slump, the Indian real estate sector has managed to prove its potential beyond expectations. Here, in this article our focus is to shed light on how well the Indian real estate sector is performing and how it can be leveraged to make a fortune overnight.
What makes the Indian Real Estate sector different from others?
Firmness: - The answer is palpable from its growth rate, which has shown a whopping increase despite the economic slowdown touching almost every nation. The Indian real estate sector has remained the foremost choice for the investors, even during the times when Dubai crisis had badly affected almost every nation's real estate sector.
Large Scale Developments: - Since, a number of realty projects are under progress in every nook and corner of the country, the coming years in the Indian real estate sector will see a higher level of development in the various parts of nation. As per the current development projects and scheduling of upcoming projects, the Indian real estate market is expected to be flooded with a number of houses, townships, shopping malls, commercial spaces etc.
Governmental Regularization: - In a bid to monitor the entire Indian real estate scenario, the government of India has given rise to the establishment of The Confederation of Real Estate Developers' Associations of India. Now, with the presence of CREDAI, the sector has been able perform under systematic conditions with more credibility.
Stimulus by IT Industry: - One of the major stimulants to Real Estate sector is the growing viability of IT industry in the Indian market. The current boom in the Indian Real Estate sector, to an extent, is attributed to the growth of IT industry in the country. It is an observed fact that as the IT industry has expanded its wings to cities like New Delhi, Bombay, Bangalore, Gurgaon, Chennai, Hyderabad, Pune, Chandigarh etc., the interest of Real Estate investors has also gravitated towards these regions.
Economical Pricing: - The main reason behind the growth of real estate sector in India is that foreign and domestic investors can get the finest properties with low investments.
Real Estate Laws: - With the growth in real estate sector, the Government of India has passed certain Real Estate laws and improved some of the existing ones for the convenience of people dealing in this sector. These laws are extremely helpful in real estate transactions, making it more expandable and profitable.
At the time of depression Indian real estate sector was affected the most. But with the help of cumulative GDP rate and booming economy Indian Real Estate was able to stand again and has emerged at one of the topmost positions in real estate sector in Asia, after China.