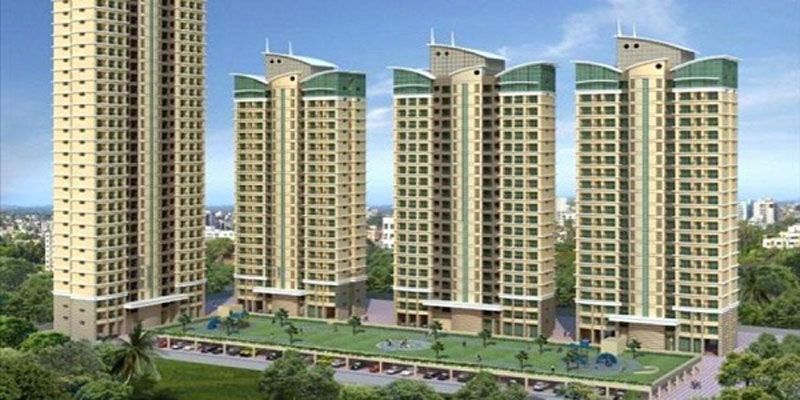 Real Estate India is seen as one of the most mushrooming sectors. The hike in this sector brings about an escalation in the economy of the country. Fluctuations are part of the game but in the current scenario, only positive growth can be witnessed in this sector. There are numerous factors, which stand responsible for this growth of Residential Property and we will here discuss those in detail.
Increasing Population And The Desires:
The pace at which the population of India is increasing, the need for residential complexes is automatically growing. Everyone wishes to live in the house of his own, this craving also propels the person to buy a residential property.
Escalating Job Opportunities:
India is slowly turning into an Industrial hub. The count of MNC's, IT companies and BPO's is increasing at rocket high speed thereby opening up endless job opportunities. The high paid professionals look out for comfortable homes especially when they are away from their family. Cities like Pune, Bangalore, Delhi NCR, Kochi, and Kolkata are seeing huge investment in Residential apartments.
Rising Living Standards:
Unlike the early times when having a shelter was all that was required nowadays standard living is preferred. With a boost in the earning standards of the people, an upsurge is seen in the living standards as well. People who can afford look out for luxurious apartment and villas. Big and renowned Real Estate Builders readily attend to this need. The whole country has residential complexes built and various projects are under construction.
High Returns:
The high returns on residential properties have compelled people to invest in it. The investment is not only from the local people but from NRI's as well. NRI investment in residential properties has paved the way for increased Real Estate market.
Easy Finance:
Buying a home is no more a taxing affair in India. With banks and other financial institutions providing home loans at low rates and easy repayment options, more and more people are investing in residential properties. The above mentioned factors have lead to a mass demand of residential property in India. It is evident that the boom is not restricted to the metro cities but to the whole of India. So, if you are planning any investment do consider Residential Property Market as it is one of the most lucrative one.