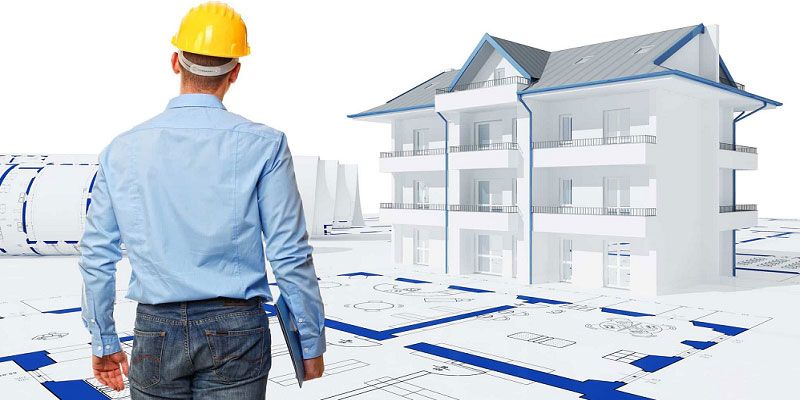 A building contractor is a person who is generally accountable for the appropriate construction of a building whether it is a residential building or a building built for business purposes. He is a person who actively contributes to everything related to the development of a building like planning, coordinating, maintaining quality work, taking safety measures and keeping deadline. Apart from that contractor may be the one who has the responsibility to supervise the building and make sure that all the required preparations are done for the completion of the construction of the building.
How to be prepared before buying/constructing any property
A good structure needs to be built appropriately for its longevity, appearance, and effectiveness.
Owners can hunt the Internet to find an upright building contractor for their project and there are numerous guides available on several websites that will have information about various building contractors.
Apart from that, you can check the work history of the contractors alongside with the feedback that is given by their prior clients.
After analyzing the qualities, charges, work history and feedback of some contractors, then the designer can select a good builder for their project.
You can also find them physically in their neighborhood.
You can check with your friend, relative or colleague who has already taken the assistance of a contractor to build their own house or projects
How to select good building contractors in Bangalore
They must have healthier management ability then the common people because they need to manage the whole project.
On the personal ground they must be the individual who loves to face challenges and win them successfully- every project is like a challenge and after the project is underway once, the contractor is the only person who should be answerable for everything.
Contractors must be capable enough to have their workers and materials to go through any project.
Meet with at least a few agencies before you finalize on one.
Do a background check about their license and registration.
Checkout ratings and reviews on the various platforms to have an unbiased opinion about the expert.
Compare the prices to have an idea on the budget.
Once you hire an agency for your building, you can expect the following experts offered by top construction companies in Bangalore:
Building consultant or building surveyor- who inspects the plot and suggests the architecture and the nature of the project and supervises it.
Structural engineer- who is well educated on the materials that must go into the project and drafts the plan for the building.
Architectural consultants and structural consultants- who give you the idea behind improving the architecture of the structure to provide maximum efficiency.
Skilled and unskilled labor - for onsite work.
Top Construction Companies in Bangalore help with the construction of the following structures and also adhere to customized needs when the client demands so. Customization requires different styles, methods and time for the construction. Some of the different kinds of contractors are:
Residential contractors –specializes in design for apartments and individual houses.
Industrial contractors- design industrial spaces like mills, factories, etc.
Commercial building contractors- design commercial spaces like offices, restaurants, malls, etc
Architecture to be considered
Well, experienced building contractors work with just about any style of architecture that you would want to implement on your building. You can already have an idea in your mind or get inspired from other architectural styles.
Here's a list of styles they specialize in, based on popular opinion:
Contemporary
Modern
Minimalistic
South-western
Craftsman
Mediterranean
You can also choose to go in for a fusion of multiple styles to create a unique look to your house.