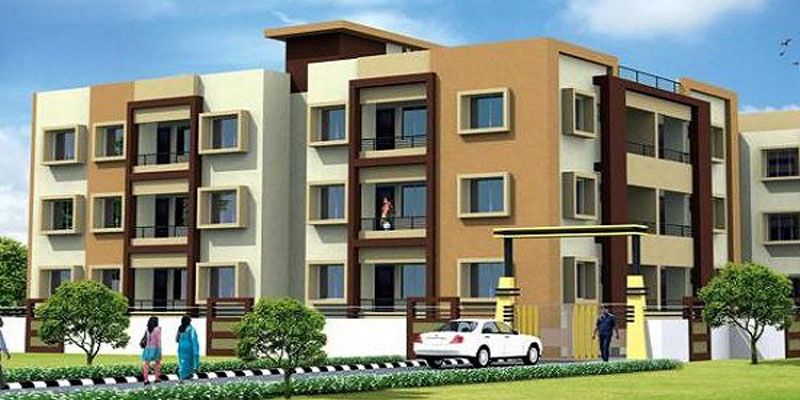 The capital city of Odisha - Bhubaneswar is the newest Indian city to have caught the fascination of India Inc's investment plans. This beautiful city has a wonderful landscape to its credits besides being home to many revered temples that are visited by devotees from all over the world. In recent times, Bhubaneswar has kept pace with the developments happening in metropolitan & & has itself managed to enter the fast lane. With the focus shifting from tier-1 cities, tier-2 cities like Bhubaneswar, Jaipur, Pune, etc. are emerging as the most favored destinations among real estate investors. The reason for this shift is an easy one to guess - the availability of space which is almost saturated in the big cities now.
The Orissa government has welcomed the property investors with open arms, & is putting in best efforts to attract both national and foreign real estate investors. The government is further carrying out large scale infrastructural development in the state of Bhubaneswar to attract investments by realty hotshots. With more and more property investors showing interest in Commercial Property In Bhubaneswar, value of commercial property & land is skyrocketing. The IT sector in Bhubaneswar is among the fastest expanding fields. Reputed names & IT giants like TCS, Infosys and Wipro have a strong presence in the city. Residential Property In Bhubaneswar is also selling like hotcakes; residential projects are being lapped up by buyers who are not leaving behind any opportunity to be a part of real estate growth story in Bhubaneswar.
One of the most compelling reasons for the growth of Real Estate In Bhubaneswar is without doubt because of the serene atmosphere and beautiful landscape. To add to it, proximity to the coastline & it being a tourist hot spot have further fuelled the interests of realtors, who are clamoring amongst each other to grab this opportunity. The city is also home to many world class educational institutes which include IIT Bhubaneswar, AIIMS Bhubaneswar, Institute of Physics, Institute of Mathematics and Applications, Utkal University, Orissa University of Agriculture and Technology, NISER, IIIT Bhubaneswar, to name a few.
Now is the time to act if you want to Invest In Property In Bhubaneswar To Earn Handsome Returns!