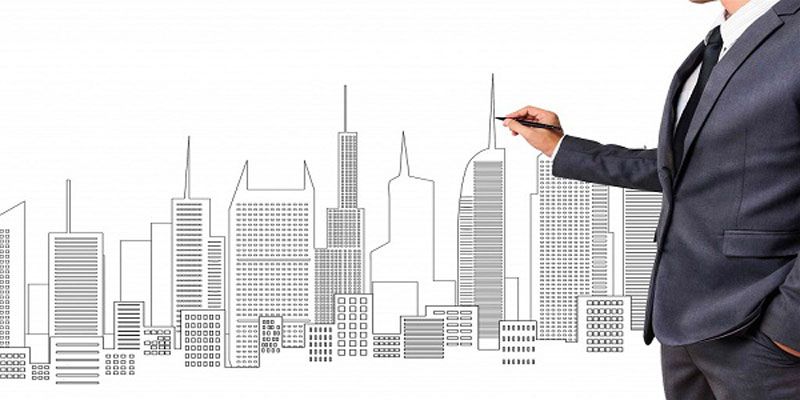 Investment in any kind of property is considered to be a very lucrative deal. In the present scenario where people look out for different investment options that are safe and profitable, Real estate is the first option that pops up. The marked rise in the economy has brought an incredible growth in the Real Estate sector. When you think of investing in a property what is the first question that hits your mind? The most obvious question is which property to buy: commercial or residential? From the investment point of view commercial property is a better option. If you do not agree with us, here are some points that will make you understand why go for a commercial property. First let us know what are commercial properties? The term commercial property encompasses a variety of properties like:
Commercial Shops
Shopping malls
Showrooms
IT parks
Business Centers
Factory
Industrial Plots
Why commercial property?
Rate of rent is higher than the residential properties
Commercial property has more demand but the availability is less
People who take commercial property on rent do not create much problems for the landlords. They carry out the repairs and other minor problems on their own.
The renovation work done on the commercial property is never a waste. It adds to the value of the property and being of commercial use can be used by all businesses.
The value of the commercial property increases at a rapid rate as compared to the residential ones. The returns are high in this case.
You grow your network as you come in touch with different businesses.
Government of India has taken strict steps to separate commercial properties from residential ones. NCR is being developed as a commercial zone so as to keep the city clean.
After going through the points that we have provided you must have got a fair idea of why should invest in a commercial property. So, when you plan for a property now for the investment purpose, opt for commercial one.