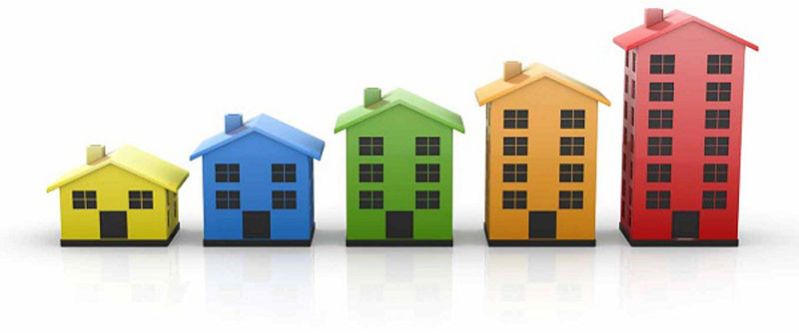 What is Real Estate? It is a term that encompasses any property that includes land, Buildings, shops, etc. Real Estate sector is one of the chief sectors that contribute to the growth of a country. Booming Real State sector is a reflection of the development of a country. The ups and downs in the economy directly influence the prices of property. Investing in the property proves to be more lucrative as compared to any other investment. When do you think is the right time to buy a property? The answer that most of us will give is that property should be bought when the rates are at all time high. But you know what? this is a right approach and an unwise decision. We offer you advice what are the intellectual decisions that you should take in order to have maximum out of Real Estate.
Buy property when the markets are low :
It will sound foolish but believe me its effective. Buying a property when the rates are low will prove to be very profitable in the near future. You will invest less and could reap maximum benefits when the prices hike. Indian Economy is a progressing one and it is assured that property rates will shoot up soon if they have gone down. So, take our advice and invest reasonably.
Invest in properties of developing cities :
There are various developing towns or cities that people ignore when they search for property. This is entirety a wrong approach, a developing city that lacks some amenities will not always remain that way. Every major city was a developing one at one point of time but with time all its amenities have developed. Eg: Gurgaon, which is now a well-planned city, was an undeveloped one with no electricity, improper roads, etc., a few years ago. People who invested in its Real Estate, say a decade ago are now is now reaping immense profit.
So, it is a highly intellectual move to invest in cities that are developing so as to yield profit in the future. In times of recession, when there are not many buyers of property, there has been a considerable drop in the rates. This is the right time to invest and guarantee yourself a property that will pay you huge profit, once the recession fades away. Thus our guidance and your intellect, if blended properly can help you reap maximum profit.