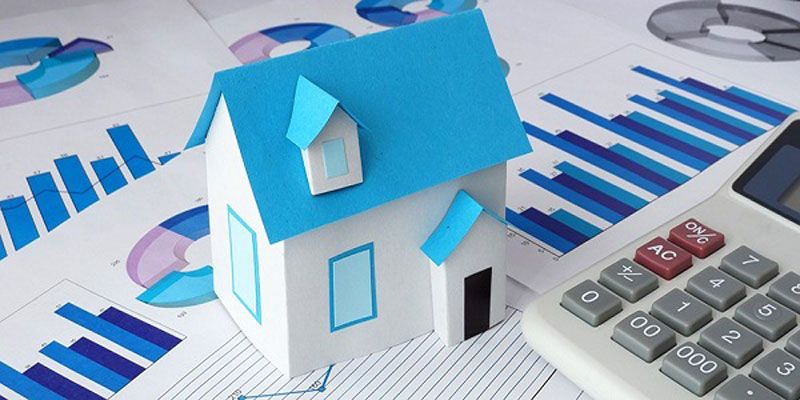 Everyone longs to own a property, car, etc. but due to insufficient cash their dream is somehow shattered. With the emergence of easy loan processes the dream of investing in various ventures has turned into a reality. The loans that are available in the market are of various types like property loans, personal loans, etc. so the borrower gets confused as to which loan to opt for.
What is an investment loan?
It is basically a loan that is borrowed in order to invest in a certain kind of asset or a valuable thing but most prominent is the investment in property. We present you some useful points that you need to know before taking an investment loan.
Loans that fall under the investment loans :
Home Loans
Commercial Real Estate Property
Evaluation criteria of investment loans :
The property or the object for which the loan is borrowed is evaluated by the bank so as to judge the amount to be recovered in case the installments are not submitted. If the loan taken is for a large asset say a large property then the banks take the help of property consultant. He assesses the property and gives the actual amount. Similarly for precious jewelry, paintings, etc. respective consultants are called for.
What should you do before opting for an investment loan?
Research about the interest rates available with different banks
Consult an experienced and a professional person: Financial Planners & Accountants can be consulted.
Strategize your loan plan: choose an apt and lucrative Investment Plan. You want to know how?

First and foremost thing is to set your investment goals: Whether you want to opt for short term or long term investment.
Choose the right loan option: There are numerous types of investment loans, so it is very important to choose the right one as per your requirements. Some of the options are Introductory Rate or 'Honeymoon' Loan, Interest Only Loan, Line of Credit/Equity Line, 100% Offset Account, Construction Loans, Split Loans, etc.
Then the final step is to carefully select the loan provider. Thus this write up is a complete guide of Investment Loans, providing you the key points that you should know before applying for an investment loan.