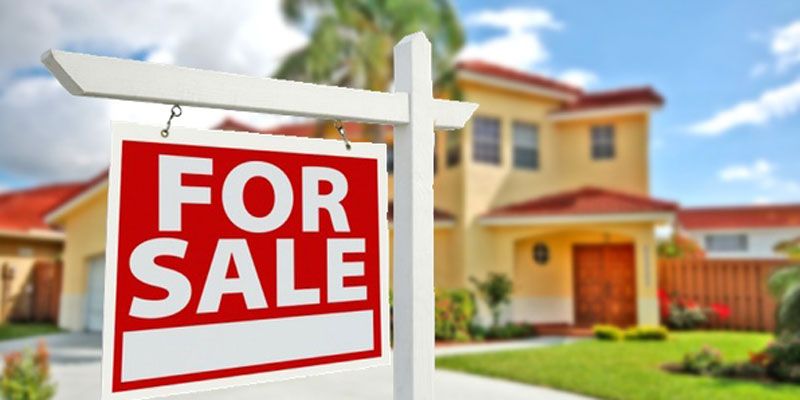 It is a known fact that fixing deals in the Real Estate Market is not at all a cakewalk. No matter how much research you do, how much advice you take from Property Advisors, it is hard to trust anyone easily when it comes to buying or selling properties. Moreover, every now and then, news about people getting ditched in property deals surface, leaving the buyers and sellers even more worried. Amidst all this, a new trend has emerged- People have started selling their houses and other properties to Real Estate Companies.
Why Real Estate Company?
The trend of selling home to Property Dealing Companies has emerged in the wake of the fact that it is easier to get the proof of the authenticity of these companies as compared to individuals. Moreover, these companies provide other residential or rental properties to the sellers if they want.
Before Fixing A Deal, Make Sure That The Company. . .
Is Credible: Find out if the Real Estate Company possesses any certification from the government. Also check if the company is a registered member of any regulatory body of Real Estate Market.
Has Experience: More experienced the company is, better the options that it can provide. Moreover, an experienced company will understand your requirement better.
Maintains Transparency: It is important that the Real Estate Companies clearly tell you the purpose of buying your property. Moreover, there should be no confusion in the paperwork. If the company simply tells points you to the place where your signatures are required without discussing the matter of the documents, flatly refuse.
There are a number of Property Dealing Companies, claiming to provide the best property deals. However, the wise thing to do in such a situation is to do an online research. Go through the profiles of these companies and contact the ones you find suitable to pave the way for the right deal.